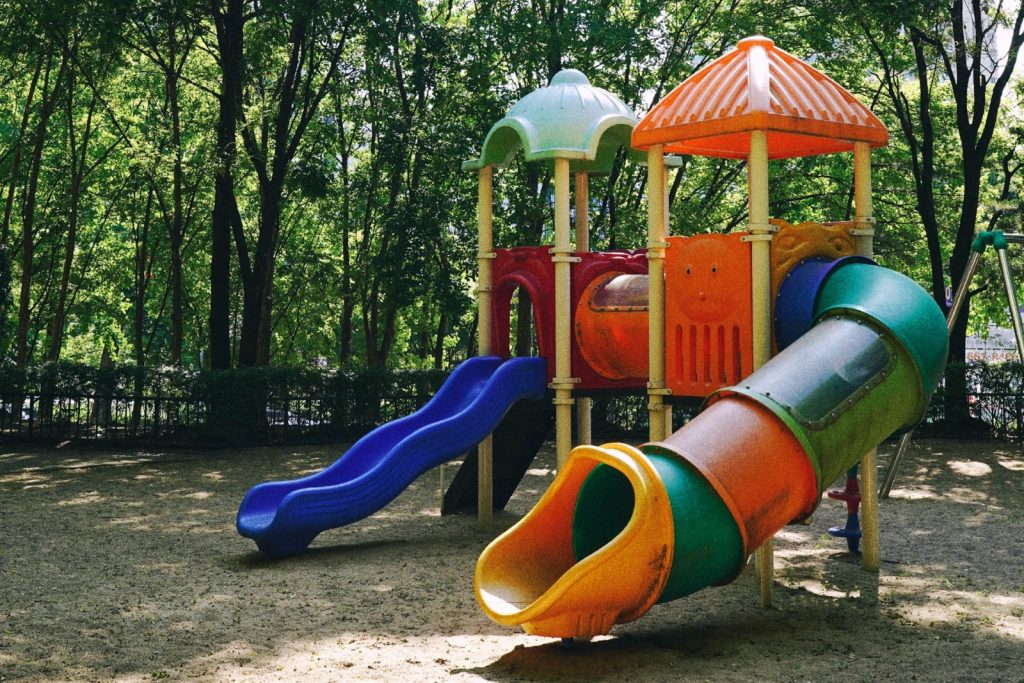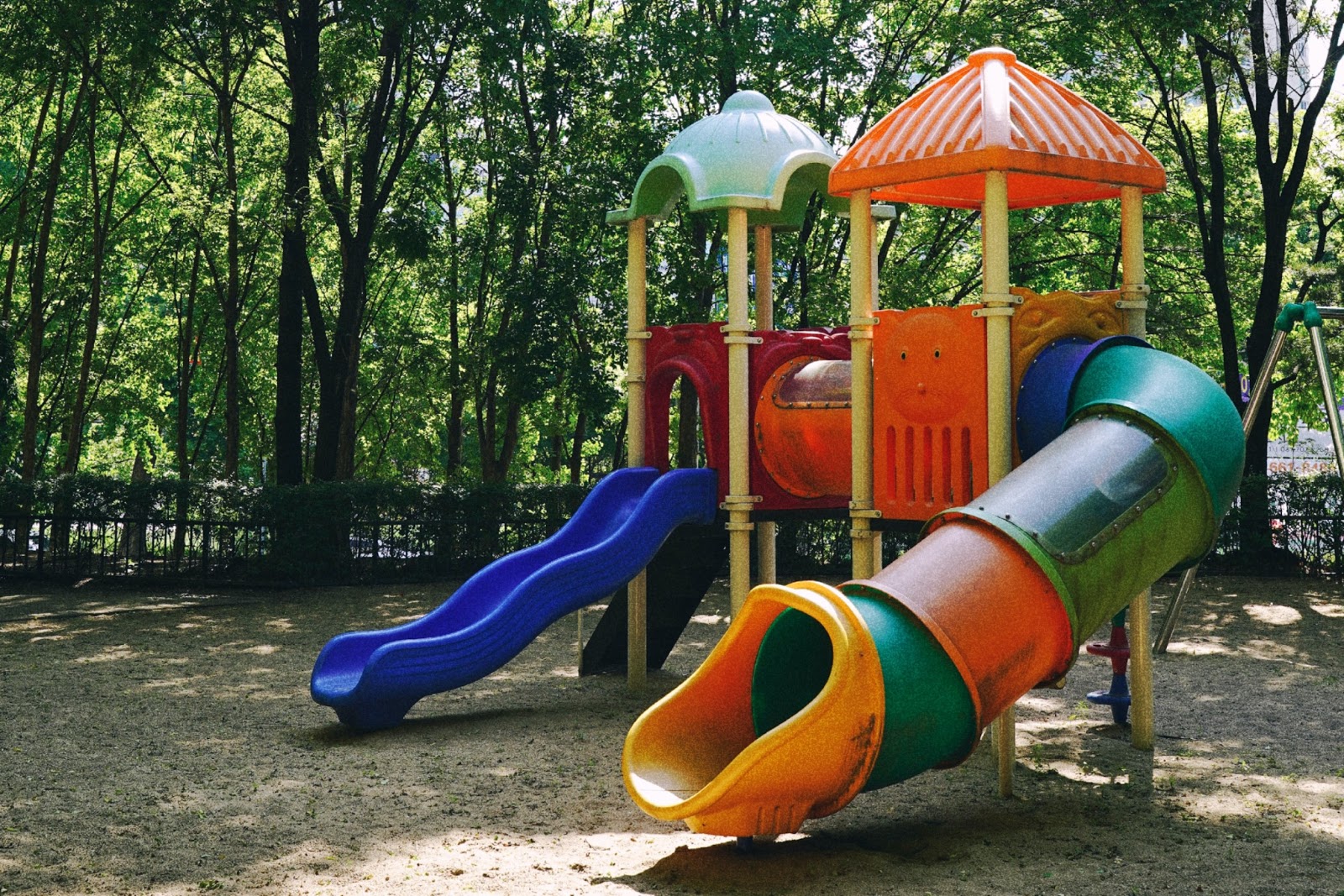 You've got your playground all mapped out. You know where the swingset will be, what kinds of plastic climbers you want, and you've even got an area set aside for those cute plastic riding animals. Now, you just have one more decision left to make, but it's a doozy. A slide is often the crowning attraction of any playground, but there are several different kinds to choose from. Right now, you're agonizing over what should be a simple choice: tube slide, or open slide?< At SPI Plastics, we've made enough of both varieties to be able to offer some insight into the problem. The good news is that no matter which one you pick, the children who visit your playground will still be delighted with the experience. However, by understanding the different appeal of each kind of slide, you'll be able to make a better choice for your playground.
Plastic Tube Slides
The Pros
Tube slides combine the mystery of a tunnel with the fun of a slide, and what's not to love about that? Tube slides are essentially a large tube that has been shaped into a slide, although they may sometimes feature clear panels on the top to allow light in (and to let children see out!). They're found in all kinds of playgrounds, but they're uniquely suited to playgrounds with space restrictions.
Because tube slides provide 360° of coverage, they can be twisted into tight spirals without the risk that a child's acceleration will pitch them over the edge. Instead, children can slope and slide all the way down safely.
The Cons
Unlike open plastic slides, tube slides do obscure children from the view of their parents. While this usually isn't an issue for older children, parents of younger children may be unable to tell if their child becomes stuck or scared, and so will need to provide a bit more supervision for this kind of slide. While tube slides are still easy to clean, they will require a bit more care than open plastic slides, since, if outdoors, they may accidentally trap debris or dirt.
Open Plastic Slides
The Pros
Aside from being arguably the most iconic iteration of a slide, open plastic slides are suitable for children of any age and can be designed in any height or colour desirable. They can also be modified to include waves, which add a bit of variety and adventure to an otherwise straightforward ride. Their open top makes it easy for parents to keep an eye on their children. At the same time, children get to enjoy the ride in the freedom of the open air and with a full view of their surroundings.
Open slides are ideal for both indoor and outdoor spaces, and their versatility makes them an easy choice for playgrounds where children of many ages will be visiting.
The Cons
You typically won't see open slides with sharp curves, which means that they can't be safely twisted into the same tight curves as tube slides. It's for this reason that open slides are typically found in playgrounds with a larger physical footprint to allow the slide to extend out freely. Open slides are easier to clean, but their surface can become hot if exposed to open sunlight for a long portion of the day.
Picking the Plastic Slide for Your Playground
Ultimately, the slide you choose will hinge on the following questions:
Is the playground indoors or outdoors?
How much room do I have for a slide?
Will children of any particular age be playing on this playground?
Your answers to these questions, coupled with the pros and cons listed above, should give you a good idea of the kinds of plastic slides that would be best for your playground. If you're still not sure, or if you still have questions about a specific style of slide, please feel free to give us a call! We know our products inside and out, and our years of experience have made us familiar with what tends to be the popular choice for specific playground setups. Of course, you can always browse through our online catalog for ideas, too. Whatever you choose, your slide is sure to be the hit of the play space!
For more information on our selection of indoor slides and outdoor plastic slides, call our office at (519) 935-2211. You can also send us a message online.