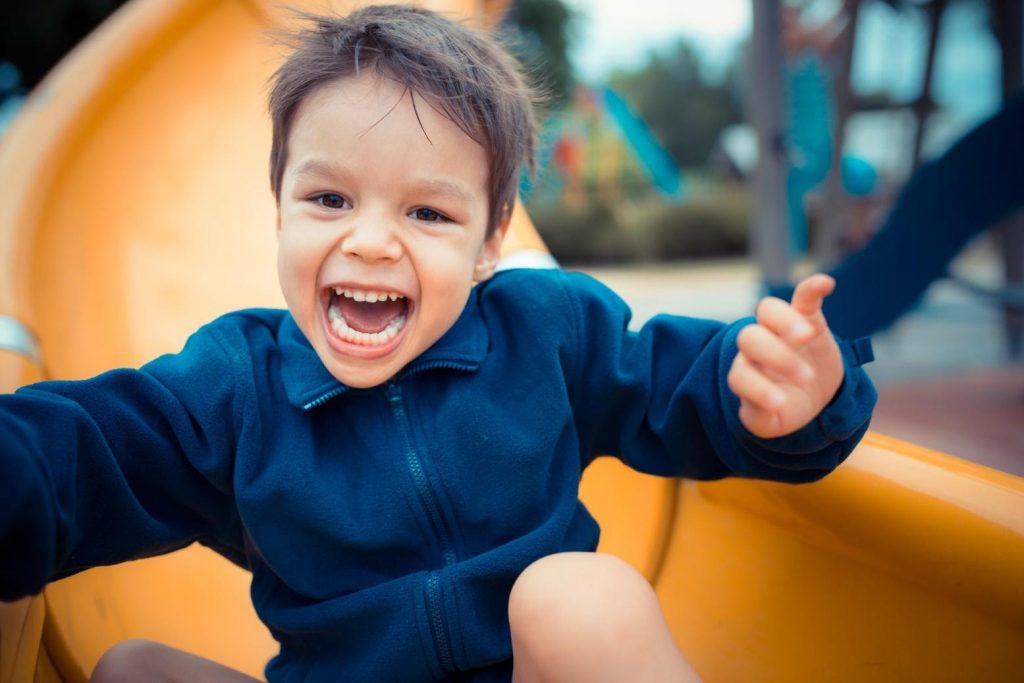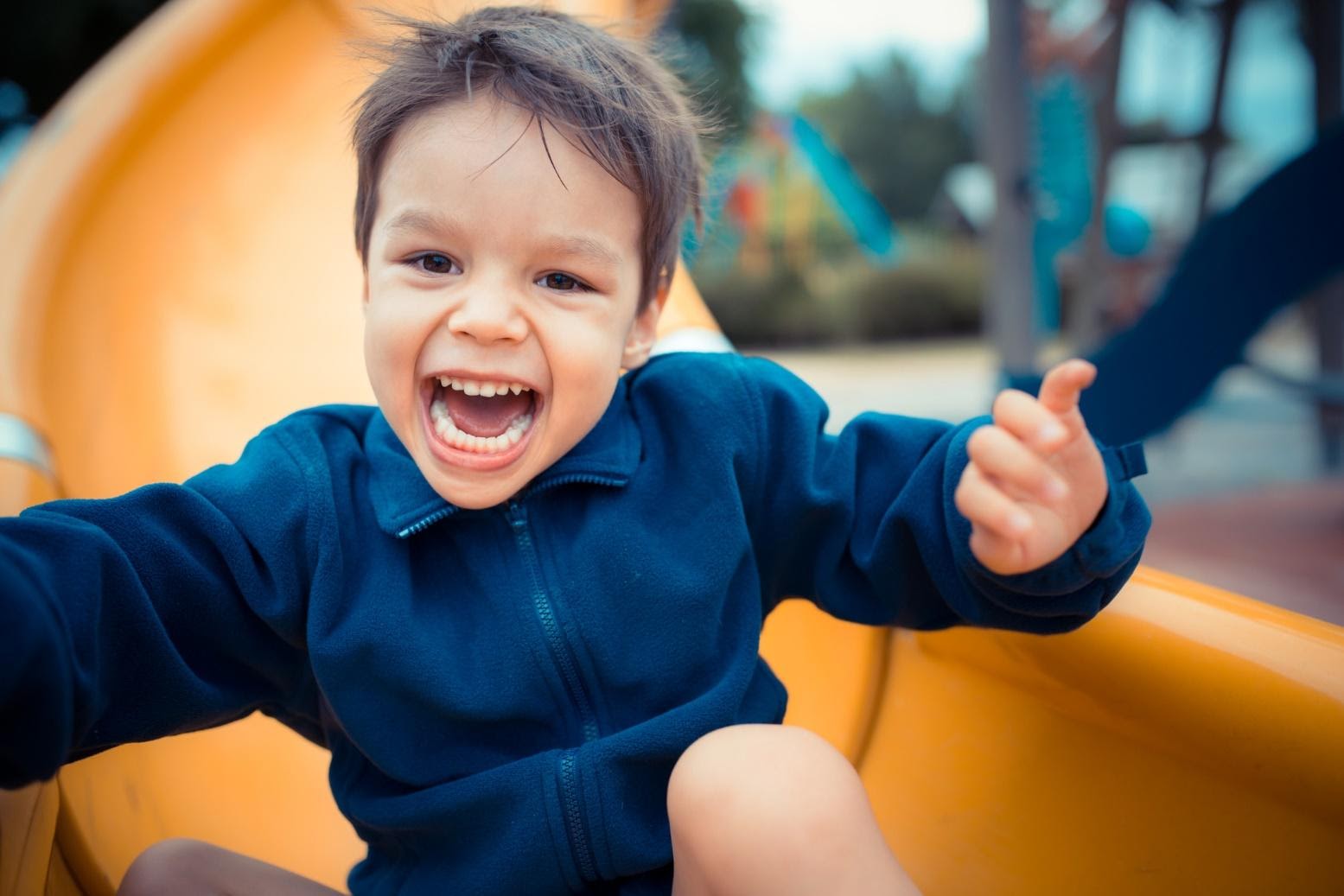 Even in its simplest form, playground slides bring great enjoyment to children of all ages. You can find a slide in almost every playground, of various shapes, sizes and colours. One reason why water parks are so popular are because of their massive water slides.
So, there's no doubt that slides are incredibly popular, so only the question remains, what exactly makes slides so amazing? Let's figure it out together!
The History of the Slide
Before we start trying to understand what makes slides amazing, it's important to look back and figure out why slides were invented in the first place!
The history of the slide is closely tied to the history of the playground itself. In the late 19th century, trolley systems were being introduced to the United States, and along with them, trolley car related accidents. These accidents typically involved children, who at the time had no where better to play than in the roads. This was happening at the same time as what is known as the Progressive Era, where the people were seeking better work and living standards. So, the need for and desire for children to have a safer place to play was at their peak.
The first recorded slide installation was between 1902 and 1903 in Washington, DC at the "Neighborhood House," which was a settlement house. Various other records or early slides exist as well, including what was originally considered the first slide, created by Charles Wicksteed in 1922. These slides were all very rudimentary in design, typically just a long wooden plant with a ladder or stairs leading up to the top. That didn't last long though, as metal slides came shortly afterwards, which had more fun and less splinters. Metal slides were eventually replaced with plastic ones, as they were easier to manufacture, were more durable under a variety of weather conditions, and could be made in a variety of colours.
The Science Behind the Slide
The slide itself is not a complicated invention. The original slides and modern slides alike are what you could call inclined planes. However, what makes them fun is less in their design, but in human nature.
Similar to sledding, roller coasters and quick drop rides, the enjoyment of slides comes from the quick rush of motion. Sudden motions like these often lead to an accelerated heart rate and increased adrenaline. The modern slide brings this heightened thrill to any playground, without the need of sleds or large complicated machinery.
Couple that with a child's natural sense of adventure and thrill seeking, it's easy to understand why a child might go down the same slide over and over again, 10 minutes after the "just one more time!" It's not just children that enjoy slides though, we've had clients install slides in their work spaces to make a more fun atmosphere all around.
Utilize Slides in Your Playground
So, how do you make the most out of the greatest playground inventions ever? Having a wide variety of them! The more types of slide experiences you offer your young patrons will ensure that there is something for everyone.
SPI Plastics carries regular slides as well as wavy, spiral and tube slides! Triple rail slides are perfect for friends, as they zoom down to see who can go the fastest. We even take orders for custom slides to fulfill your wildest visions, so get creative! Our rotational molding technique allows us to create all these types of slides with incredible durability, as well as a wide range of colours. Contact us today to learn more about our slides and other outdoor playground components!