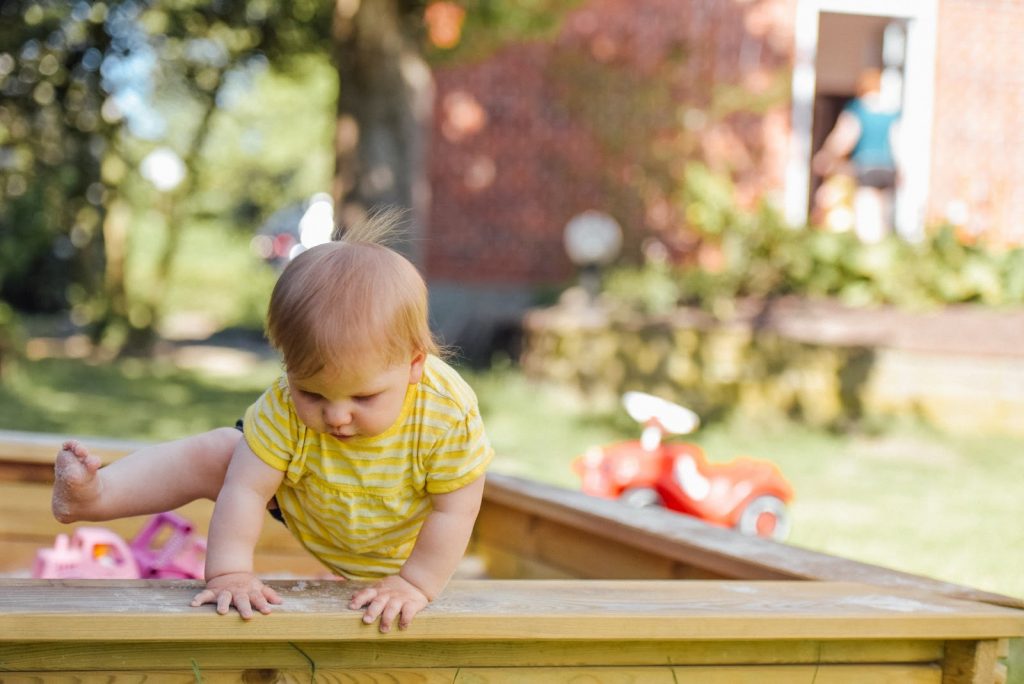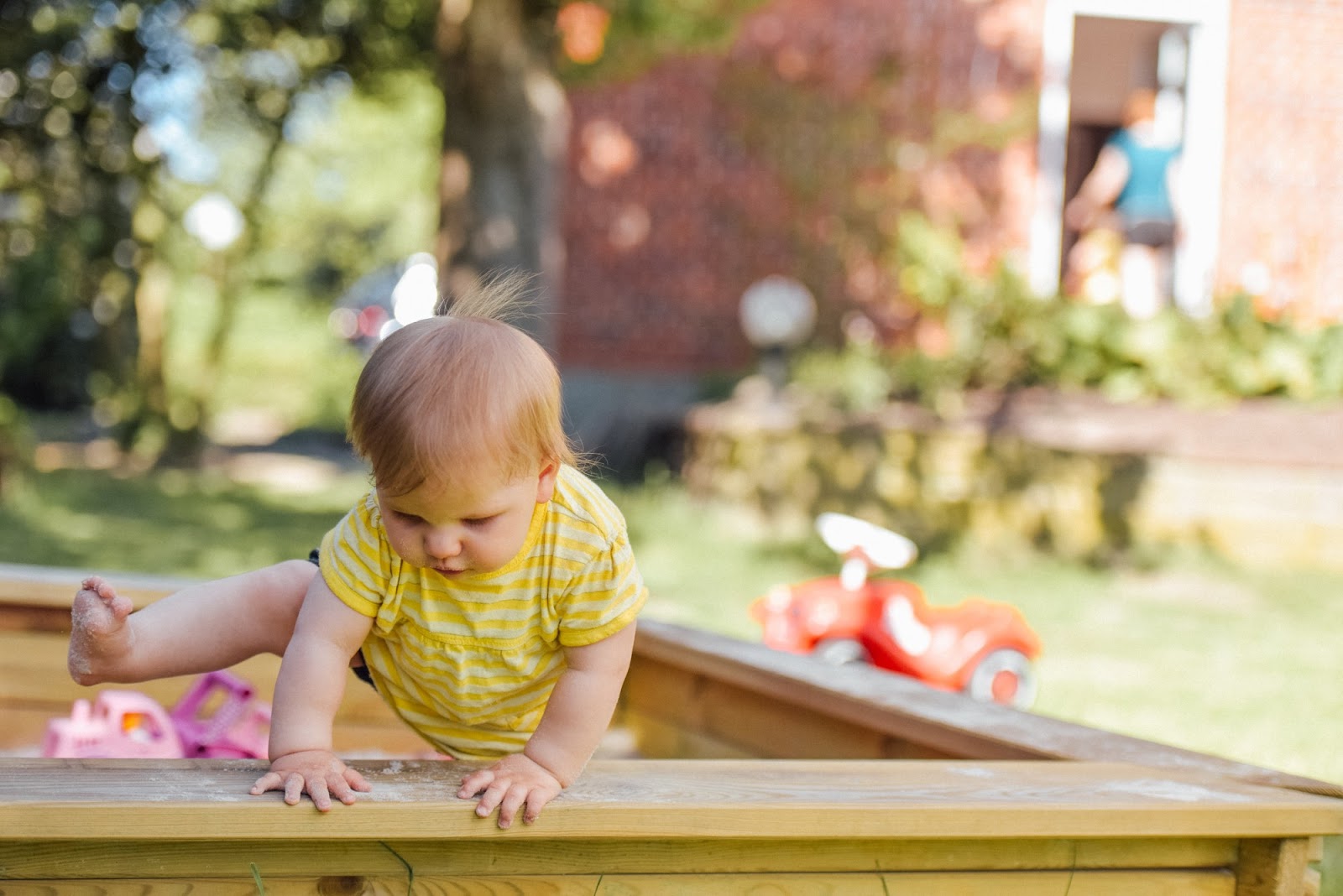 Equipment businesses, in Ontario and throughout Canada, who supply playground structures must supply products that are not only safe but also intellectually stimulating for children, especially toddlers. It can be hard to try and figure out which amenities are most suited to different age groups. Toddlers in particular are in an essential stage of development, which can add additional pressure to create an environment where they'll thrive.
If you're creating a playground from scratch, you may be stuck in a loop trying to figure out which activities are best suited for your smallest guests. Today, we'll take a look at what makes a playground inviting for toddlers, and which aspects you should consider when choosing your playground equipment.
Make Sure There Are Hands-On Activities
Toddlers are still actively exploring the world around them, and one of the best ways they learn is through hands-on activities. Different textures are perfect for exploration, but so too are activity panels, where children must manipulate different objects to solve a particular puzzle or problem. Tossing a ball, climbing a rope, or traversing a climbing wall are also good examples of hands-on activities that are a natural fit for playground environments.
Use Colour To Your Advantage
Most toddler playground equipment businesses in Ontario make no secret of providing items in a wide array of colour options. However, there is a smart way to use colour to actually enhance a child's experience.
For areas where children will be developing their motor skills, use bright, vibrant colours like red and yellow to get them excited and fired up.
For areas where children are supposed to calm down or pass a quiet moment, such as in an observation balcony, turn to colours like blue and green.
For areas that require problem-solving skills or focused concentration, keep colours light and unobtrusive.
Make Things Easy to Identify & Use
While children should always play under parental supervision, it's not realistic to expect that a parent will be there for every second of their time at your indoor or outdoor playspace. It's therefore important that your playground activities be made clear enough that a toddler will understand what the purpose of the activity is and how to complete it.
This can usually be conveyed through design, so before you install a new feature for toddlers, look at it as if you were yourself a child: what is this item? How can I touch or move it around? Do I understand where I'm supposed to go?
Make It Challenging
As much as we want an environment to be welcoming and inviting, children don't grow if they're presented only with things they've already mastered. Make sure you include plenty of challenging pieces of equipment in your playground, such as a plastic climber or deck climbers. As children tackle and overcome these new obstacles, their confidence and motor skills will grow.
At the same time, you'll want to be careful that the items you select are appropriately sized for your young audience. Items like slides and climbers come in many different sizes and shapes, so before purchasing one, check to verify that the design you're interested in is one that has been approved for use by your desired age group.
At the end of the day, all children really want is a safe place where they can explore, climb, and play. At SPI Plastics, we've been designing and manufacturing playground equipment for children of all ages since 1972. Our team will be able to point you in the right direction for your playground and answer any questions you may have.
For more information about toddler playground equipment from SPI Plastics, proudly owned and operated in Ontario, contact us online or give us a call at (519) 935-2211.