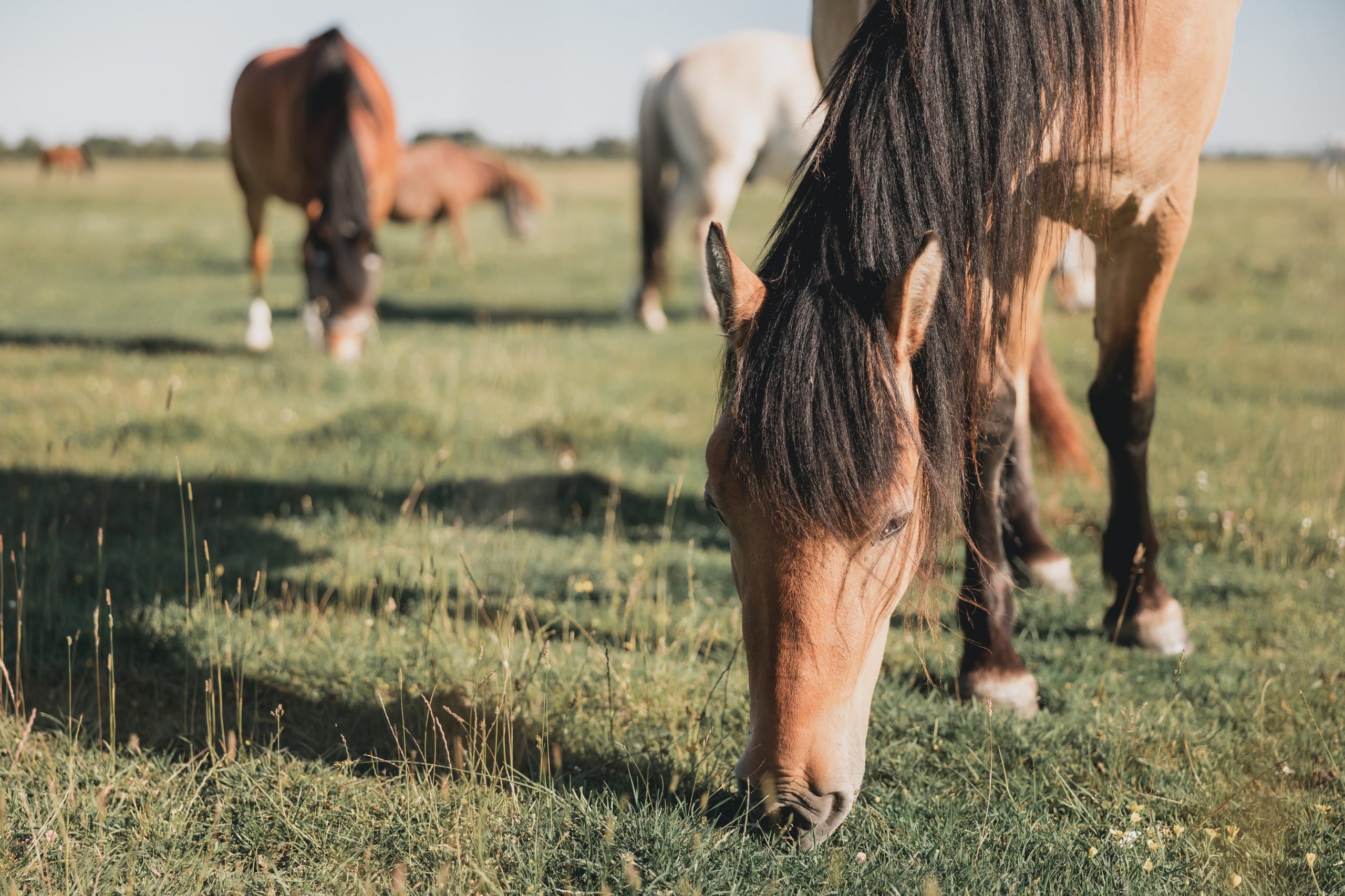 If you are one of the many farmers who rely on the use of barn equipment to keep your livestock warm in the winter, you probably also know just how tough that summer heat can be. This might be especially true if you have sensitive livestock like alpacas, which can become very sick and even die if left out in the hot sun for too long. In order to avoid expensive vet bills, you need to make sure that your animals stay cool during the summer. One of the best ways to keep them safe and healthy is to invest in energy-free livestock waterers that keep your farm animals cool in the heat.
There are plenty of options available when it comes to livestock waterers, so you must do some research before choosing one. Here are a few benefits that you will enjoy once you invest in energy-free livestock waterers for your farm.
Constant Access to Cool Water
The most obvious benefit of investing in energy-free livestock waterers is that you will be able to keep your farm animals safe and healthy. Since they don't consume electricity to maintain their temperature, you won't have to pay extra to keep them cool. This consistent temperature means that your livestock will always have access to clean, temperate water when they need it, helping them regulate their body temperature even in the hottest weather. When your animal stays cool, it will also be healthier.
Keep Immune Systems Strong With High-Quality Water
Another benefit of purchasing an energy-free livestock waterer is that you can better manage the quality of water in your barn. As temperatures rise, you may find that you have to ration water among your animals more than usual because the troughs deplete or become dirtier more quickly. However, by using an energy-free livestock waterer to keep farm animals cool, you can ensure that they always have access to clean water. It will also prevent your animals from drinking stagnant water, which can be harmful to their health.
Comfort & Happiness With Water & Shelter
In order for your livestock to survive extreme heat, you must provide good shelter. Depending on the area where you live, this can mean different things. For example, out on the prairies, a lack of natural vegetation will likely mean that you must provide shady areas out in the pasture. By contrast, a farm in Ontario will likely benefit from some pre-existing trees on the property that animals can lounge under when it gets too hot. At night, your animals should always have somewhere cool and dry to rest. Locating the right shelter for your animals is therefore important if you want them to stay healthy during hot temperatures.
Aside from providing shelter for your animals, you should also take measures to reduce heat stress as soon as possible. The longer heat stress is applied to the animals, the greater the chance of them getting sick or even dying. This is why it is always best to know your animal's individual condition as well as check their temperatures regularly to see if they are comfortable.
What to Do if Heat Begins to Affect Your Animals
If you notice that your animals are feeling unwell, you should try taking them to a veterinary clinic to have them checked. Since heat stress can be magnified by poor nutrition, you should ensure that you have good feed supplies so that your livestock gets all the nutrients they need. This will allow them to better handle heat in times when there is no way to avoid it. However, you should always ensure that your animals get plenty of water to avoid heat stress. When in doubt, a cool, shady area and a stocked water trough will do just fine.
For more information on our selection of livestock waterers, give us a call at 1-800-269-6533 or send us a message online.