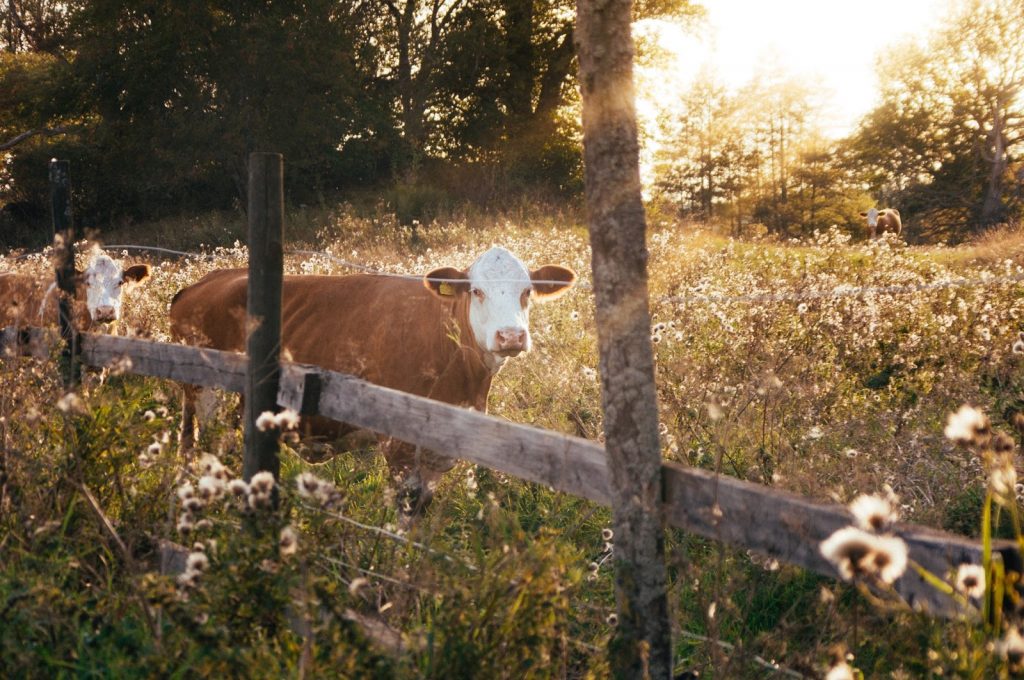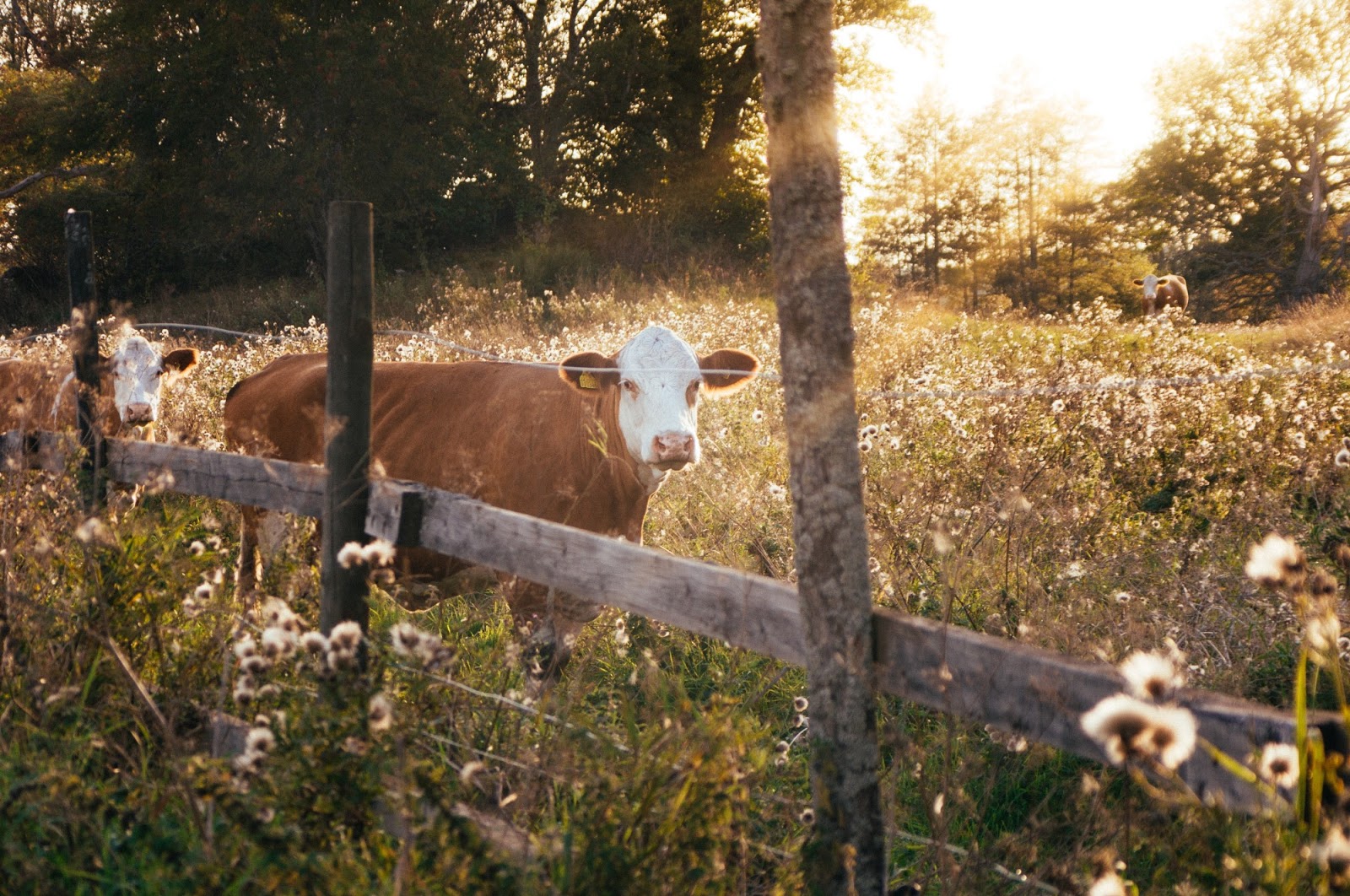 An essential part of caring for any living animal is providing it with the necessities it needs to grow and thrive. For livestock, water is one of these components. Determining the logistics of providing water to these animals can be a daunting task. Different animals require different amounts of water, and larger herd sizes will require a water source that many can drink from at once.
In the agricultural industry, energy-free livestock waterers are praised for their utility, their sturdiness, and the savings they represent. Today, we're going to look at energy-free livestock waterers, pros and cons, and why they're the best choice for your animals.
What are Energy-Free Livestock Waterers?
Pros and cons aside, we first have to understand what an energy-free livestock waterer does before we can begin evaluating its performance. An energy-free livestock waterer is a waterer that requires no electricity to function. Instead, they're outfitted with insulation to keep water from freezing in low temperatures, and as an animal naturally uses the equipment, the water inside is circulated.
Pros & Cons of Energy-Free Livestock Waterers
Pros
Rounded corners not only make SPI's energy-free livestock waterers safe for livestock; they also make them sturdier against daily wear and tear.
The energy-free livestock waterers produced by SPI Plastics are made from polyethylene, which means they won't corrode or rust over time (and they're also easier to clean).
A float-operated valve means that the waterer will automatically refill when the water level dips below a pre-set level.
The construction materials and non-electrical nature mean that an energy-free livestock waterer is both cheaper to install and maintain than the alternative.
The size range of SPI's energy-free livestock waterers accounts for all sizes of livestock, from chickens to horses, and for a variety of heads (up to 300 beef cattle).
Energy-free waterers work automatically, which saves you a lot of time and effort. Instead of constantly checking the water supply, you can simply set it up, connect the water reservoir, and let it look after itself.
Quick drainage means they're easy to clean, and no specialized tools are required to maintain them.
The water is protected by a hinged door system that prevents contamination from manure and feed, helps prevent the growth of algae and keeps insects out of the water source, which means your animals will always have fresh, clear water at the ready.
Cons
Energy-free waterers require regular use to keep the water circulating, so if use slows or stops, ice may form in lower temperatures.
The internal insulation keeps water from turning into ice in most circumstances, but in extreme weather, the water will still freeze, which means you may need to determine an alternate means of watering.
To use an energy-free waterer, the animals must become accustomed to pressing on a hinged door system, which can require a period of adjustment for the livestock.
How to Tell if Energy-Free is Right for Your Livestock
Since energy-free waterers require regular use in the winter to prevent freezing, they're a great match for groups of 50 animals or more. If you have a smaller group of animals to look after, and you're raising them in an environment that can experience freezing temperatures, you'll want to make sure you have an alternative water source at the ready for them. However, for those caring with larger groups, energy-free livestock waterers present a terrific value in terms of both time, energy, and money saved.
Exploring SPI's Energy-Free Waterer Range
At SPI, we take pride in creating products that work well, and reliably, for many years to come. We have a range of energy-free and electric waterers available, built with our solid polyurethane foam insulation, to cater to the needs of farmers and their animals, no matter what environment they're in or how many animals are in their group.
To learn more about our energy-free livestock waterers, pros and cons of usage, or for general questions about our products, call our office at (519) 935-2211. You can also contact us online or browse our online catalogue.