You can rarely design a playground without some source of climbing structure. We all know that outdoor play is linked directly to climbing in one way or another. When young children are provided with both free play and planned play, gross motor experiences will encourage and support them to cultivate physically strong and healthy bodies.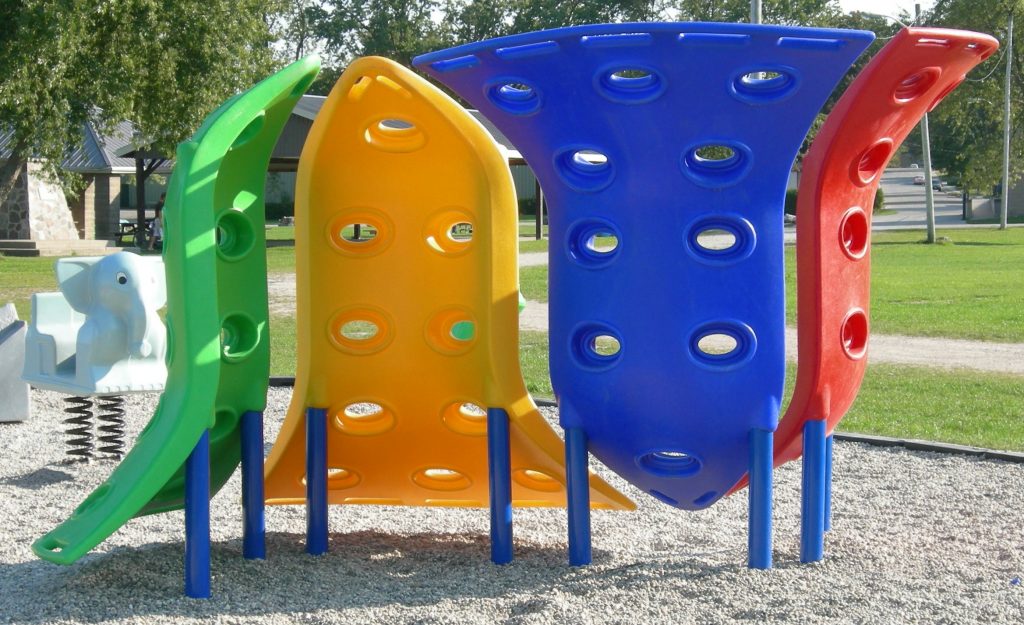 Children are drawn to climbing
because there are many sources both indoors and outdoors to take advantage of
to improve their visual field
for pleasure and excitement
to feel a sense of accomplishment
to embrace nature
to learn about basic physics (gravity, inertia, pendulum, optics)
to overcome physical obstacles
to assess physical and mental abilities
to compete with other children
to engage in pretend play
to retrieve objects
to stimulate kinesthetic or tactile perception
to improve balance and coordination
to learn to work as a team with other children
Children are born to climb. In fact, they climb for the same reasons that birds fly and fish swim. Like birds and fish, children have an immediate natural urge to explore, move, and touch objects to enhance their mental and physical abilities, often leading to climbing skills.
Experts state that the basic tools for climbing and additional skills exist at birth, but development and expansion levels of these early skills is based upon how often they are used.
While they enjoy the thrill of climbing, they also experience an abundance of benefits along the way.
These include: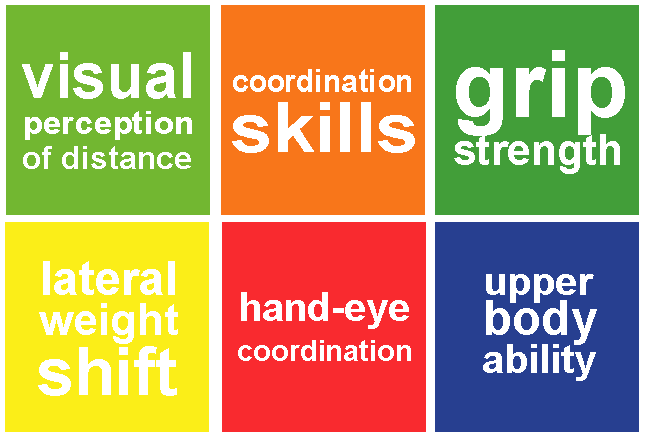 We build several climbers at SPI; whether you need indoor or outdoor climbers, we are happy to bring your product to life.
Call 1-800-269-6533