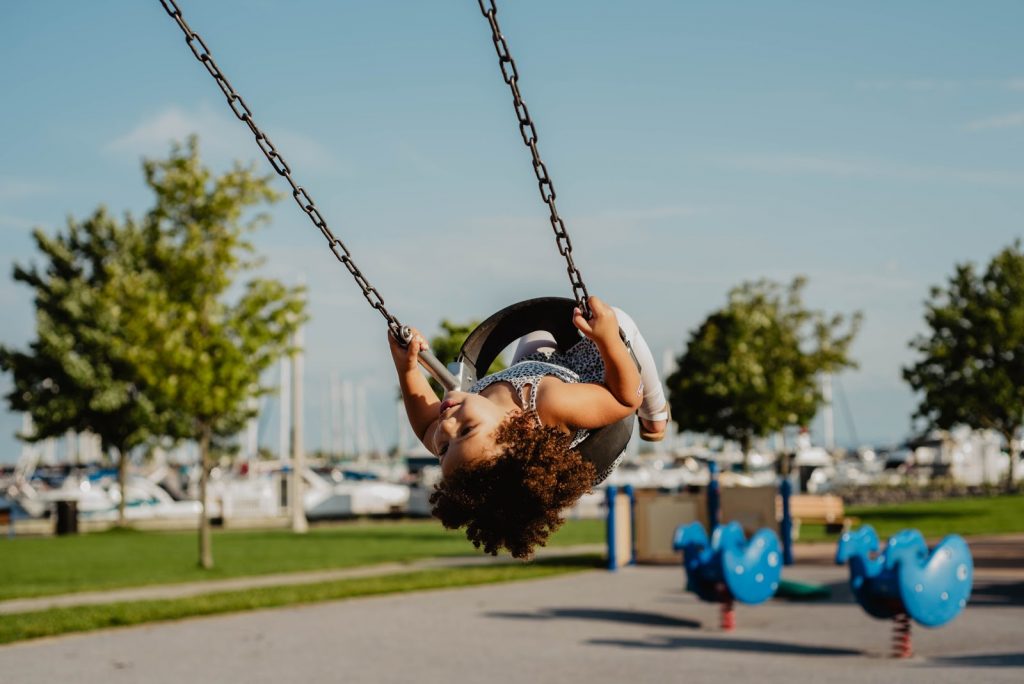 Building a playground sounds fairly straightforward in concept. Add a slide, add a few climbing walls, and you're basically there, right? However, not all playground equipment is suitable for all ages, and if you're designing a play space with a toddler demographic in mind, you have some extra work to do when choosing your playground equipment.
Understanding the differences between a toddler playground and a more generic playground requires an appreciation of the unique requirements for children of this age. Today, we'll explore the hallmarks of what makes an exceptional playground for toddlers, and what you should keep in mind when selecting the components for your own playground.
Something for Every Child
Toddlers are constantly learning and growing, but one thing you can count on is that they're all learning and growing at different levels. This means that your toddler playground equipment needs to be varied enough to provide different challenges and opportunities for stimulation and problem-solving.
Activity Panels – Most children in this age group are just learning about numbers, shapes, and solving basic problems. Installing a few activity panels in your toddler playground makes it easy for them to practice these skills, either on their own or together with a new friend.
Adventure Table – Some children prefer the landscape of their imagination to the hustle and bustle of a playground, and an adventure table neatly provides an outlet for them to take a break and play with their own toys in a creative way. Adventure tables are also a great option for indoor play areas, like offices or waiting rooms.
Sturdy & Safe
>We all want children to be safe while they're enjoying themselves on a playground, but toddlers require an extra level of care. As they're still developing motor skills and hand-eye coordination, they tend to be rougher on playground equipment than children of older ages. At the same time, these developmental changes also mean that they're more likely to fall down or off of equipment while playing.
It's for this reason that you'll want to make sure that the ground cover material of your playground is soft to help provide a safe landing when youngsters fall. If you have a flexible budget, a solid rubber playground cover provides a slip-resistant and easy-to-clean solution, and it's also one of the safest options you can find. If you don't have the money to commit to an expensive rubber cover, then play sand or rubber mulch might be the right answer for you.
Provide Choices
No two children are exactly the same in terms of what they find interesting, which is why it's important to provide the visitors to your playground with plenty of variety in activities and choices. A low slide and a riding animal are perfectly appropriate choices, but suppose a child wants to run or climb?
Look at any catalogue of playground equipment and you'll be able to browse through a wide variety of components that can be combined to create your own unique play space. Consider each item in context with the rest of the playground equipment – does it provide something new, or is it an echo of an already-existing activity?
Indoor and Outdoor Play
A toddler playground can be designed for both indoor and outdoor use, although the components that make up each are slightly different, given the changes in the environment. No matter which one you have in mind, SPI's team of designers will be able to create a 3D model of your design for review. If you have something custom in mind, our rotational molding program will be able to design and produce the piece for you.
For more information on our toddler playground equipment, give our office a call at (519) 935-2211. Alternatively, you can always send us a message online.