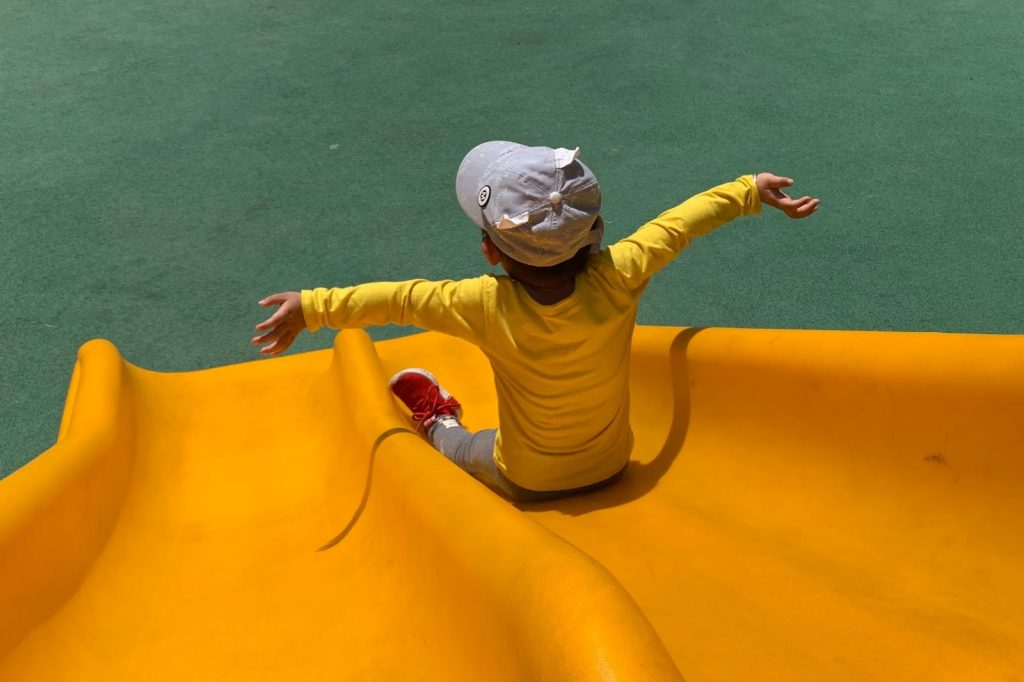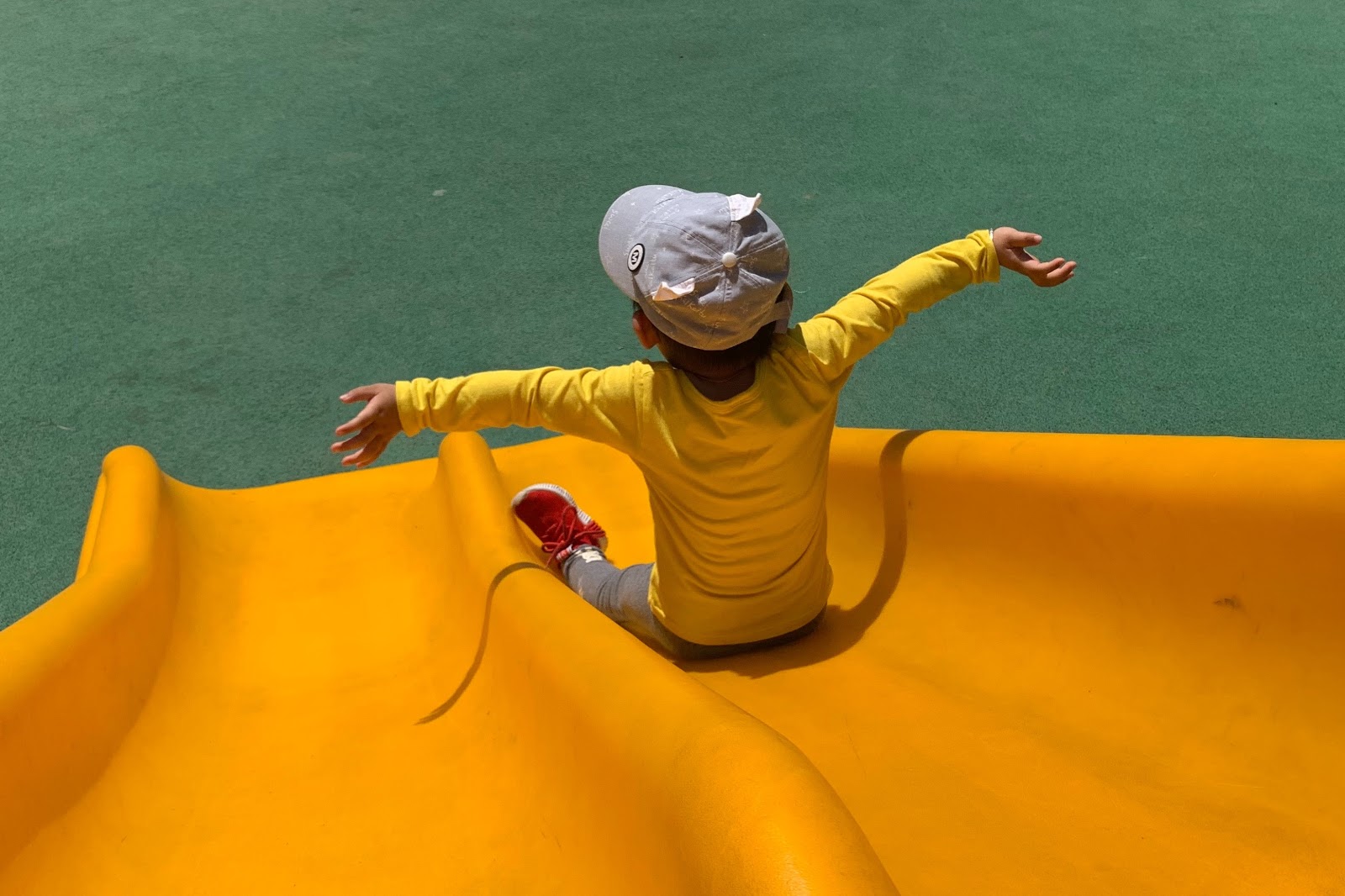 At SPI Plastics, we're uniquely outfitted with a rotational molding system. For those of you who've never heard of molding, much less the rotational variety, this news might be met with some blank stares. However, once you understand the possibilities created by this system, we're willing to bet you'll be pretty excited.
Today, we're going to take a look at some examples of what you can make with rotational molding, and how using your own custom plastic parts can create something that's truly memorable.
What Can You Create With Rotational Molding?
Recreational Equipment
In the summer, many of us are flocking to cottages and lakes to relax and cool off in the water. If your business specializes in waterfront float docks, consider what your docks would look like with a water slide. Custom plastic parts make it easy to create an addition that will effortlessly fit into your existing design. You might also consider other items, like floatation devices or customized decorations, to complement your existing offerings.
Customized Coolers & Drink Dispensers
One of the hallmarks of rotational molding is a smooth, seamless finish. This means that if you're looking to create unique coolers or drink dispensers, there won't be any ragged seams to sand or cut away. Your design could be a traditional, rectangular-style cooler, or if you prefer a touch of unique appeal, a customized design like a barrel or an iconic shape for your business.
Specialized Containers & Tanks
We're proud to carry a selection of livestock waterers, but what happens if your needs are greater than what we offer, or if you have a space with specific measurements to be considered? Custom plastic parts can be created in any size, shape, or colour you wish, which means you won't have to settle for something that'll "work for now." You can create your own items that are precisely what you need and want.
Chairs and Rest Spaces
Need a place for weary feet to sit and relax? You can also make your playground or rest area unforgettable at the same time! Rotational molding can be used to make chairs of any colour, shape, or size. Want one that looks like a tomato? Go for it! Have a sea-themed playground? Why not a personal pirate ship? With custom plastic parts, your only limit really is your imagination, and you can create a space that's unlike any other that your guests have experienced before.
Unique Benefits to Rotational Molding
No matter what kind of project you want to create, choosing rotational molding to make your custom plastic parts brings with it several unique benefits:
Rotational molding means that the wall thickness of your completed product will be uniform. This means that high-stress places, like joints or corners, won't have any weak points and won't buckle due to a structural defect.
Injection molding is the go-to for mass-producing plastic products, but to make your investment back, you usually have to invest in more than you might actually need. Once you've solidified your rotational molding design, you can get precisely the type and amount of product you're looking for at a minimal expense.
Because rotational molding uses less expensive parts and materials, you'll have the option to adjust your design if it's not quite what you wanted it to be.
Start to finish, rotational molding is way faster than injection molding. That's because injection molds have to be specially designed, produced with expensive materials, and checked before you can begin production. Rotational molding is much simpler, and you can have a concept finalized and transformed into a final product in a fraction of the time.
Making Custom Plastic Parts with SPI
If you're ready to turn your vision into reality, get in contact with SPI Plastics. Our rotational molding service comes complete with 3D designs, product development, tooling, and prototypes. We've been serving customers all over the world since 1972, and we'd be proud to help you make your dream tangible.
For more information on our rotational molding and custom plastic parts, give us a call at (519) 935-2211. You can also send us a message online.