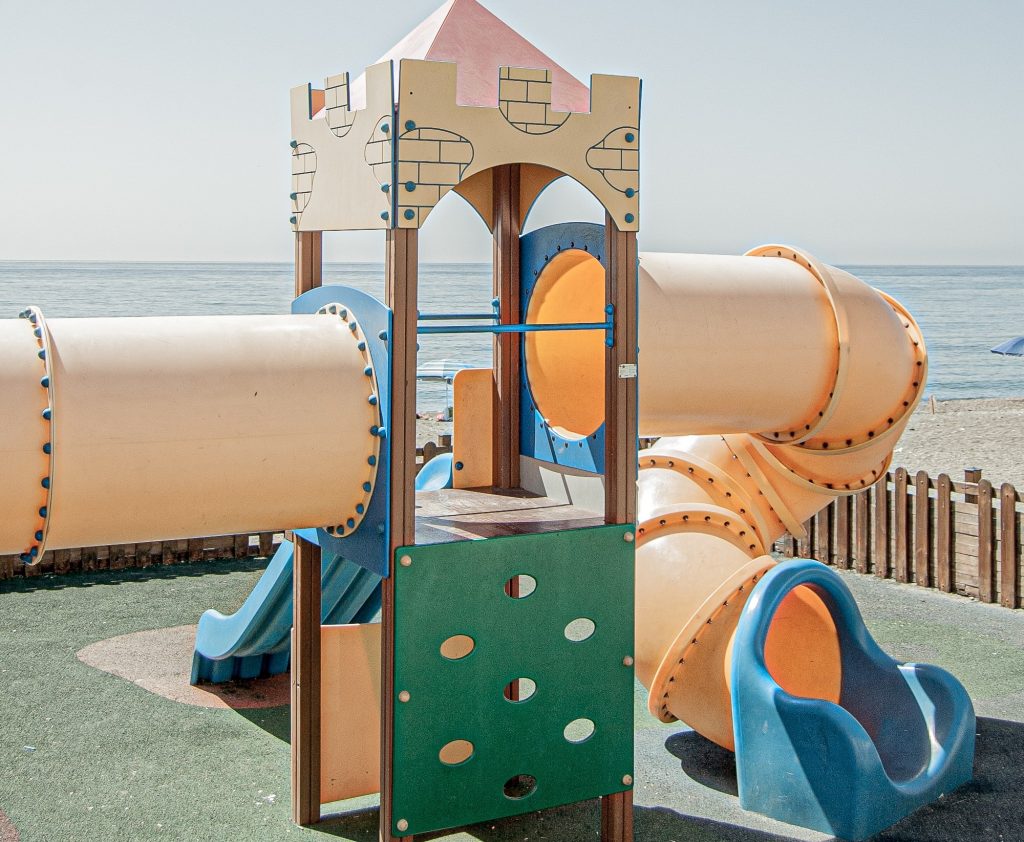 Despite several controversies and issues associated with plastic, this material is present everywhere. This synthetic stuff is cheap, corrosion-free, light in weight, durable and has several other benefits. Durable and efficient plastic products can help to mitigate the plastic waste issue. With the rotational molding method, the products can last longer. Besides longer life, there are several other benefits of rotational molding. Today the industry is using different methods to mold plastic in desired shapes. In these methods, plastic is heated to melt and poured into customized containers or molds. Depending upon the material, industry and price, different methods are used in molding processes. Due to several advantages of rotational molding, this casting method is ideal for making hollow objects like tanks and cylinders. But it is also used for a diverse range of products like toys, instruments and furniture.
What Is Rotational Molding?
Also known as roto-molding, in this method, raw plastic material, mostly powdered form, is placed in a hollow mold made from cast steel or aluminum. Then the mold is heated while rotating on two axes which melt the plastic and spread evenly across the mold. After that, the temperature is reduced to solidify the plastic, and the product is removed from the mold. This process looks quite simple, but it requires sophisticated equipment and experienced operators to handle different types of material, temperature, humidity, mold design and plastic powder quality. With proper instruments and a trained workforce, producers can get maximum from this method, and users can get products with several advantages compared to other types of manufacturing techniques.
Benefits Of Rotational Molding:
No pressure involved in rotational molding:

Unlike other casting procedures, no pressure is applied in rotational molding, which has several benefits for the producers and consumers.

Inexpensive molds:

The absence of pressure in the procedure makes it possible to use readily available aluminum material to make molds and casts because they do not need to tolerate high pressure during casting.

No limit on size:

There is no limitation on the size and dimension. Products can be made for a single user at a community level.    

Best for prototypes and startups:

when testing a product or launching a new design, the producers are unsure how many orders they will receive. This molding will be economical with a low cost of tooling and minimize the initial investment.

Customizable products:

Not only for entrepreneurs, but this technique is also helpful for the users to build items according to their specifications at home, offices, and schools. No other mass-producing molding method can offer such flexibility.

Complicated shape

: This molding method is suitable for making complex shapes and can handle design intricacies like inserts, curves, slots and embedding logo permanently in the design.

Safe surfaces:

The rotational molding methods produce smooth corners and edges. The fineness makes the products safe and reduces the injury risk for contact surfaces in toys, playground area components, furniture, and construction material.

More ergonomic design:

The flexibility and ability to cast complex shapes, rotational molding provides more control over design and are helpful to produce premium quality parts.  

More aesthetic value:

The consistent thickness of casted material is achieved at maximum with this method that provides a beautiful appearance.

Durability:

This molding provides an even surface and reduces the stress in corners which is challenging to achieve in other molding methods. Other factors like no pressure while preparation does not compromise material strength and add to its life.    
With several benefits of rotational molding, this casting method is used for various products, especially for customized, low-cost, but premium quality products. 
Want to build a custom playground using rotational molding? Contact SPI Plastics today.