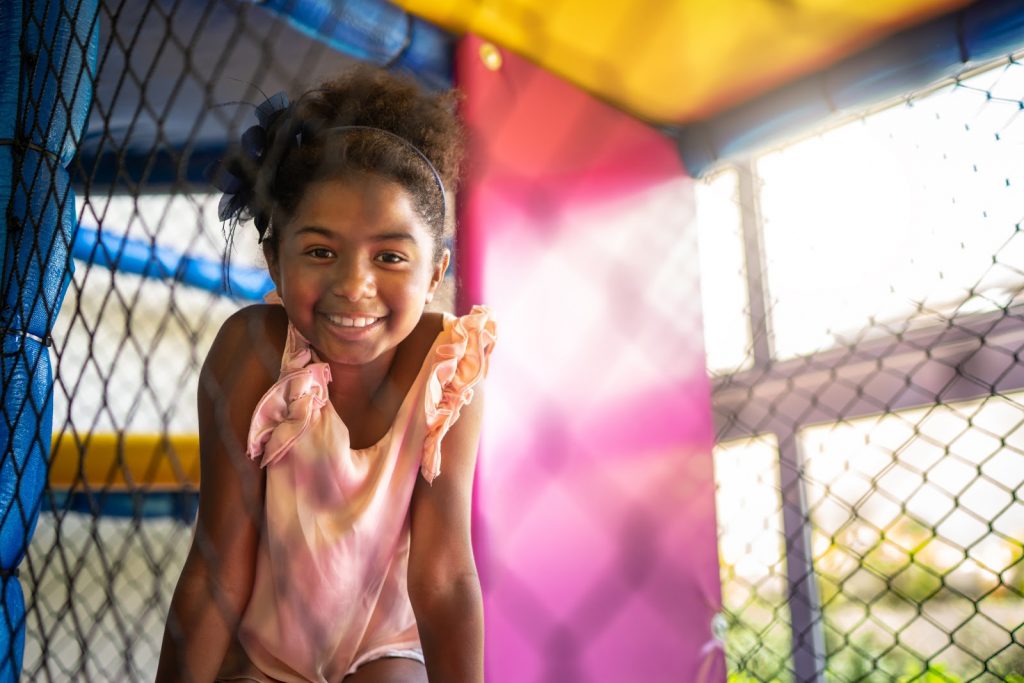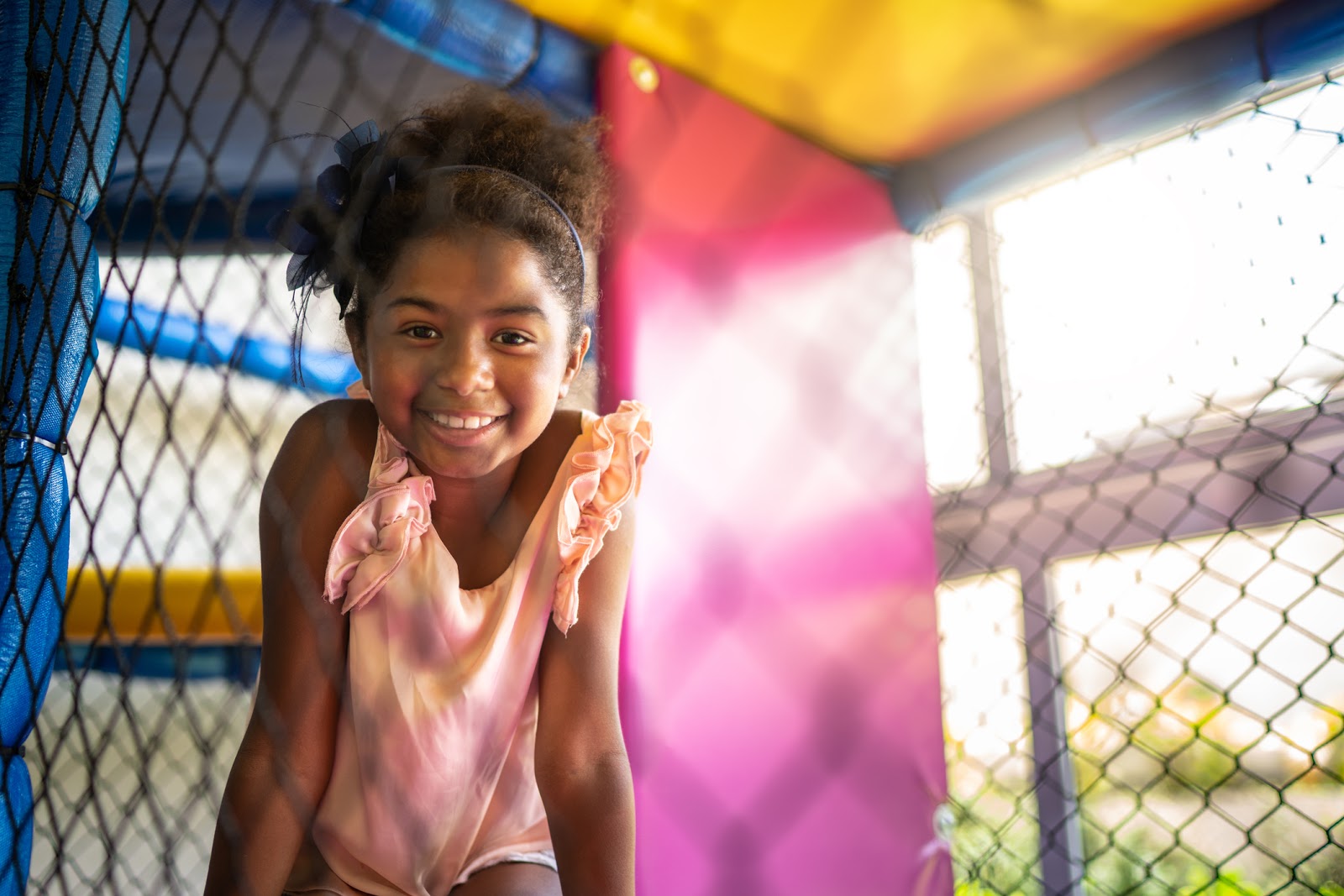 Canada has a stunning array of indoor and outdoor playgrounds, but when it comes to the indoor variety, there tends to be a bit more required in the way of design. The nature of outdoor playgrounds means that children have plenty of open spaces to run around and play without necessarily getting in the way of their fellow playmates. However, the same can't be said for indoor playgrounds.
An indoor playspace is constrained by the available floor space, especially when the playground is designed around a grid system. Each and every element must serve a definitive purpose, but it's best if they're multi-functional. As you begin planning your indoor playground, you'll need to think about several different factors.
We've put together three guiding questions you can ask to help determine what the best layout and goal for your playground should be.
What Design Principles Should You Consider?
Selecting your plastic playground equipment is no small task. Sure, a crawl tube would be a great addition to your playground grid, but is it large enough to accommodate the number of children you anticipate, or would a ball pit be better suited in its place? As you evaluate your options, keep the following principles of design in mind.
Spatial Comfort – Even as they're crawling through a tunnel or climbing up a platform, you want children to feel comfortable in the space they occupy. Make sure that the components you include are large enough that children won't feel stifled or uncomfortable while they're playing inside.
Flow of Traffic – There will be many different children of different ages, heights, and development abilities using your playground at the same time, so you'll need to plan ahead to accommodate the flow of traffic. Will there be enough room for them to pass each other in crawl tubes and platforms? Can several children use an activity spot at the same time, or is it limited to only one?
Age-Appropriate Activities – You want to make sure that your playground is accessible to and enjoyable for every child who visits, which means you need to consider whether or not the activities you choose are age-appropriate. Younger children need things to do, but are there more challenging and engaging activities for older children? If your playground is geared more toward older children, is there an area where younger children can play safely?
Who is Your Indoor Playground For?
Now that you have an idea of the kind of playground equipment you want to include, it's time to start thinking about how those choices aid the playground's main goal. When we ask who a playground is for, the obvious answer is, "Well, for kids, of course!" What we mean by this question is which children the playground is meant to serve.
Is it for kids:
Being babysat for the day and taken to the playground as a treat?
Attending with their family after eating a meal at a nearby restaurant?
Visiting their grandparents in the retirement neighborhood around the street?
Celebrating a birthday with their friends and their friends' families?
As you can surmise from these examples, the main target audience of your indoor playground will influence what you should include. Kids who attend with their grandparents or families will likely enjoy a dedicated area where they can all play together. Kids who are brought by a babysitter should be playing in tubes or climbing platforms with plenty of visibility so they can be monitored and looked after.
Does the Playground Have Only One Purpose?
This ties into our previous discussion about who the playground is intended to serve, but brings up the separate question of what kind of amenities, if any, you're going to provide alongside the main attraction of the indoor play structure. Will there be dedicated rooms or eating areas where a child can have a birthday party? If the playground is geared at families, are there activities that older siblings can enjoy? If you anticipate parents or grandparents being the main caregivers, is there an area where they can sit and rest?
Depending on the role you want your indoor playground to serve, you can choose the equipment that best suits these goals.
Plastic Playground Components for Indoor Play Areas
Once you have your ideas finalized, the next step is to take the active approach of acquiring the equipment you need to make your indoor playground a reality. SPI Plastics not only carries a line of pre-designed, ready-to-go indoor plastic playground components but also offers a custom design service through our rotational molding division. No matter what you need to complete your playground, SPI can help you find it.
For more information on our indoor playground equipment, made in Canada, give us a call at 1-800-269-6533. You can also send us a message online.