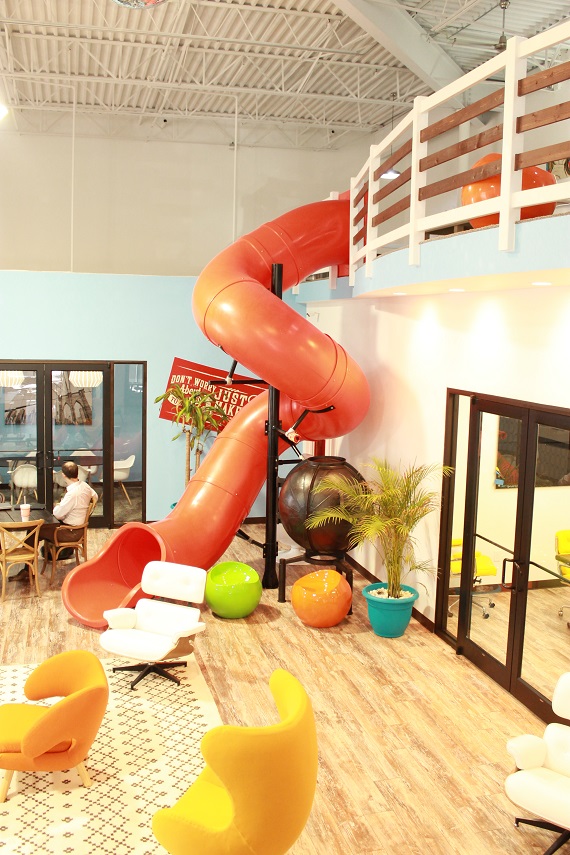 Technological advances mean that many employees can enjoy the flexibility and convenience of working from home or at a local coffee shop; anywhere that one can work effectively without having to endure that dreadful commute.
In response to this newfound reality, some organizations are working extra hard to ensure their offices are more appealing, enjoyable places to spend time in. In fact, many employees are requesting and demanding that they are given a better work-life balance with their careers. So some companies are working extra-hard to make their offices more attractive places to be.
What Are Employees Interested in?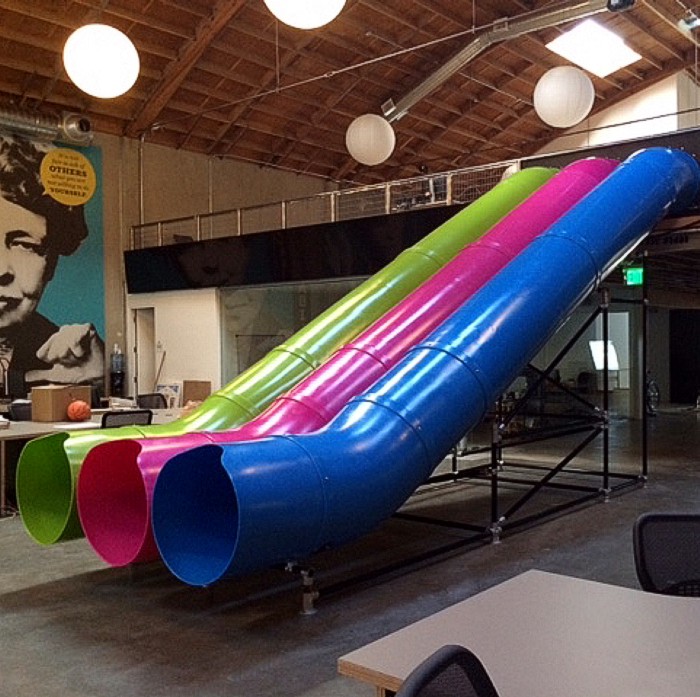 Exercise and Health
One of the most effective and positive means to reduce stress is through physical activity; everyone who is physically and mentally able, should be getting at least 30 minutes of activity each day. While it's an easy one to overlook, it's important to realize that employees who eat well and live a healthy lifestyle are far less likely to call in sick to work. What does this mean for you? If you provide access and/or the time for your employees to engage in exercise, you may also be contributing to higher levels of attendance, therefore greater employee productivity levels.
If large enough, you'll find that many organizations will have a gym facility on-site. If you are one of these companies, you should be making great effort to motivate your staff to regularly use the gym. If you don't have this luxury, consider providing your employees with a discounted membership at a local gym.
Childcare Services
When you become a parent you know that parenting duties and responsibilities can sometimes continue throughout the day even while you're away at work. A family-friendly workplace environment benefits staff and employers in several ways if the design and layout of the building allows for it. Some companies will arrange an onsite childcare facility within their building that hires reliable and trusted employees to handle the daycare services; this takes the guesswork and stress that sometimes comes with having to seek outside childcare or babysitting services. If you're unable to offer such a service, again, you may want to think about supplying your staff with a discount to a local reputable childcare service to remove the frustration and stress that comes with arranging regular care for children during working hours. This should also limit the amount of missed work that can sometimes occur when you care for children.
If neither one of these solutions will work for your business, do your best to allow your staff some flexibility to look after the last minute appointments, illnesses, and recitals that pop up as a parent.
Work Hard Play Hard
Do you provide your staff with a "break" room or an exciting room where they can unwind, socialize with their peers, destress and simply have fun? This downtime is critical in boosting employee morale and encouraging interaction and teamwork. You want to attract employees who will work hard and are dedicated to your business, so part of this process should include rewarding your staff for all of their efforts. Keep employees happy and you can bet they will continue to perform their job duties diligently.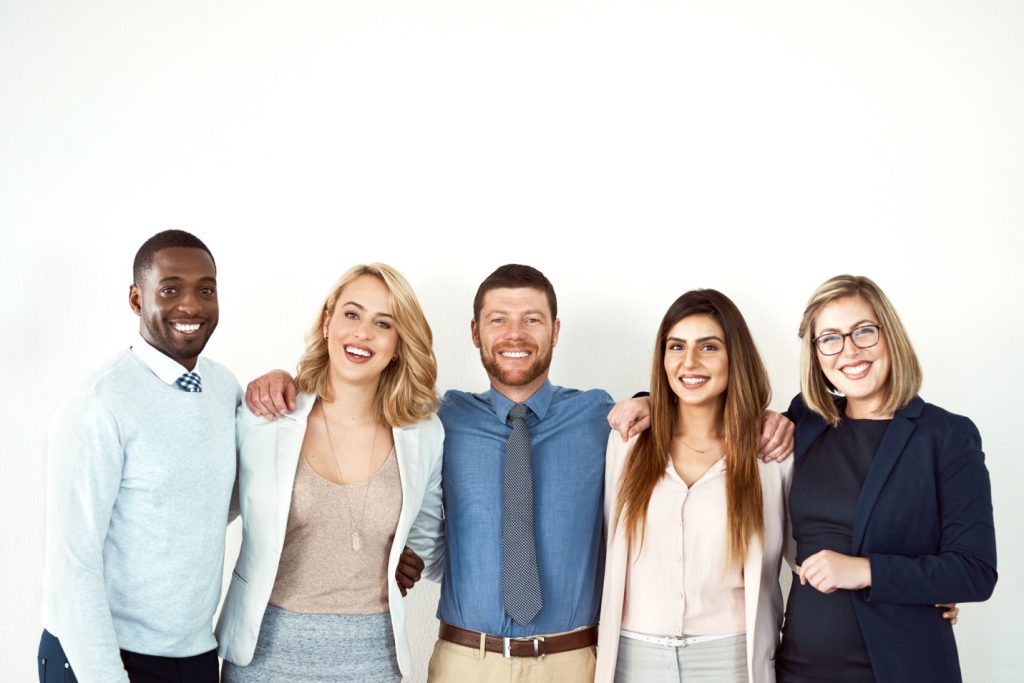 Need Some Ideas for a "Fun Element?"
Foosball table
Pool table
Games Room /Arcade
Slide
At SPI in Shallow Lake, we design rotationally molded plastic spiral slides, for parks, recreational centers, restaurant play areas, and even offices. Yes you too can act like a kid at work sliding down to the boardroom on your way to your next meeting. Get in touch with us for your design ideas and we'll ensure you bring your vision to life.
Call 1-800-269-6533