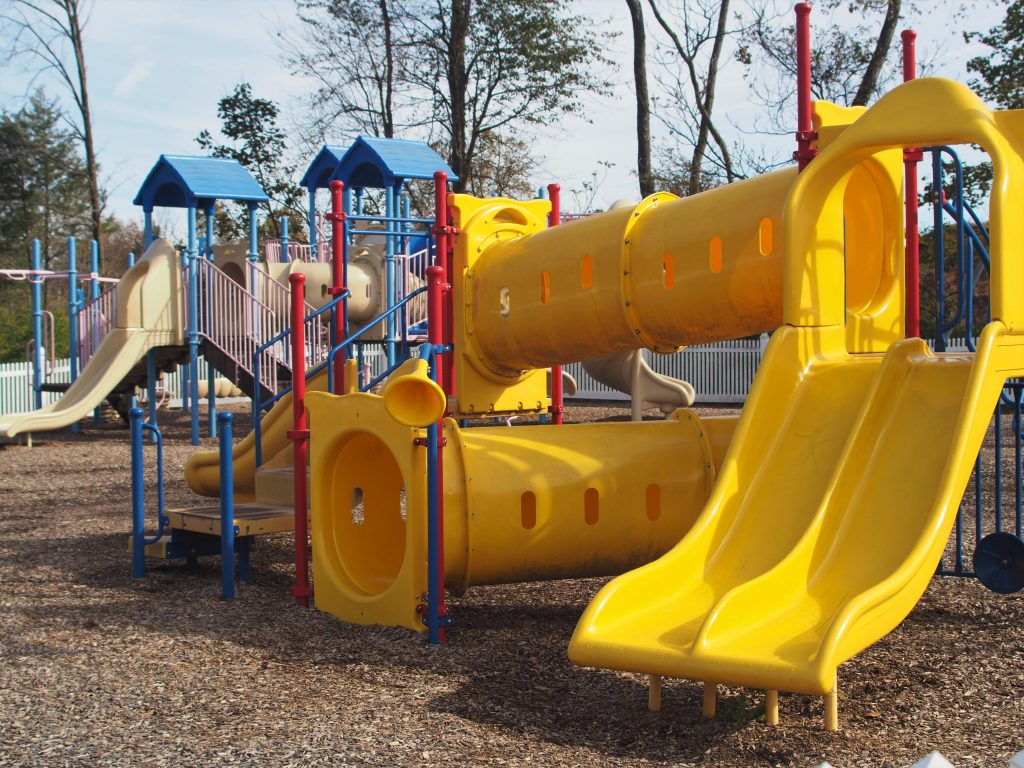 Rotational molding, also known as rotomolding, is a perfect plastic molding technology for making hollow items. It is a casting technique, but it does not apply pressure, unlike most other plastic processes. The molds for this process are relatively inexpensive because they do not have to withstand pressure, and therefore comparatively short manufacturing cycles can be performed very efficiently.
Rotomolding is used to manufacture a wide variety of products. This procedure gives product designers great freedom as they can create virtually any shape. There are almost no restrictions on the size, and there are thousands of uses.
Process of Rotational molding
The mold is first filled with small plastic granules, and then centrifugal force is used to heat and rotate the mold to plasticize the inner wall of the mold. No additional pressure is required during casting.
Additional processes such as polyurethane foam filling and epoxy fillers can be added. Rotation provides the opportunity to produce stress-free parts with even wall thickness and complex shapes at relatively low manufacturing costs.
Materials
In 1961, the first polyolefin powder, a low-density polyethylene, was introduced to the innovative molding industry. Polyethylene is one of the most popular materials for rotomolding due to its process ability, wide range of properties, and low cost.
Leading suppliers of thermoplastic raw materials have been researching powders specifically formulated for roto moulding, such as polypropylene, nylon, polycarbonate and rigid photoresist chlorides. These powders can be expanded or strengthened with fiberglass.
In addition to raw material suppliers, many rotational molders use custom grinding services and have in-plant grinding capabilities, expanding the selection of materials for this process.
Rotational Molding Uses
Rotational molding is the best thermoplastic forming process for large one-piece hollow parts and double-walled open containers such as tanks, kayaks, and coolers. It is profitable for production volumes of less than 3,000 annually therefore ideal for start-ups and small businesses.
Rotation is frequently used for parts that need high-quality finishes, uniform wall thickness and high constancy. Features such as rotary weld inserts and attachments can be incorporated directly into rotary molding, and foam can be used to create insulation and stiffness. Competitive Processes such as blow molding, thermoforming, and rotomolding procedures do not pinch-off seams or weld lines, resulting in a finished product without the use of secondary processes.
Benefits of Rotational Molding
Rotomolding has a large number of advantages over comparable molding methods:
Low-Cost Tooling:

Low operating pressure allows rotomolded tooling to be crafted from low-cost metals such as aluminium

Consistent Wall Thickness:

Constant rotation of the mold evenly covers the wall during both heating and cooling processes

Double-Wall Construction:

It is possible to produce complex double-walled open containers without secondary treatment

High Durability:

Since the parts are integrally molded, there is no need for joining technology that causes weaknesses such as welding and manufacturing of joints.

High Stability:

The molding material is not exposed to external pressure, which improves stability and reduces the risk of defects in the finished product.

High Strength:

Rotational thickening of corners reduces the risk of breakage at these stress concentration points

Appearance:

The soft metal used in rotomold tooling easily adapts to surface finishes such as detailed textures, logos, symbols and lettering.
Are you interested in our rotational molding? Contact SPI Plastics to learn more.