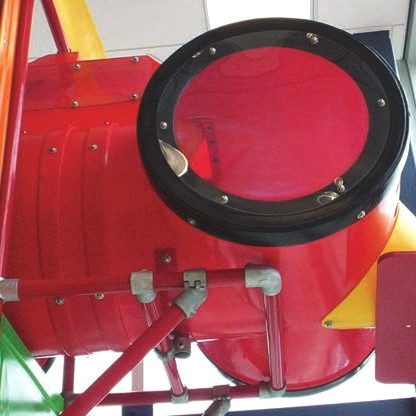 TT30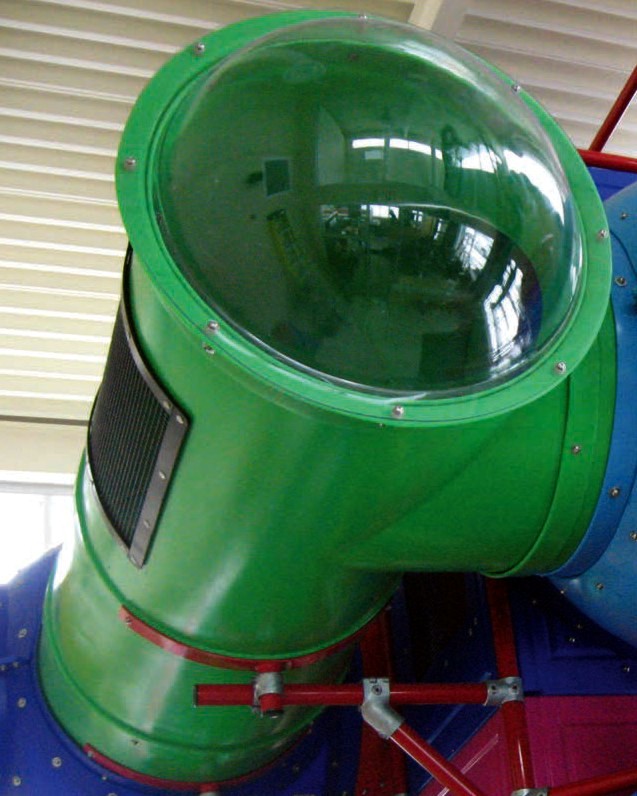 TT30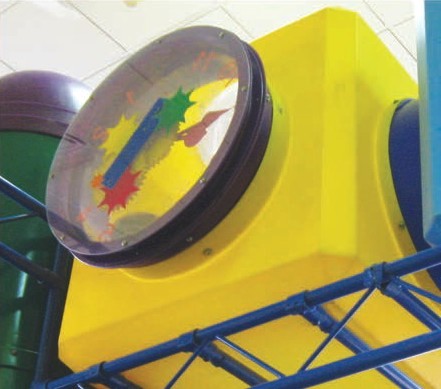 JC30
The Junction Cube has 5 potential openings allowing for installation flexibility and design creativity
The T-Tube component allows the children to travel left or right within a system or can be capped off and made into a look-out!
The Junction Cube and T-Tube are excellent transition points with a playground
Description
Part #
Dimensions
Weight
Junction Cube
JC30
55.5″ l x 55.5″ w x 40.5″ " h
(141 cm x 141 cm x 102.9 cm)
140 lbs
(63.5 kg)
T-Tube
TT30
51.5″ " l x 41.5″ " w x 31.75″ " h
(130.8 cm x 105.4 cm x 80.6 cm)
75 lbs
(34 kg)
Dimensions and weights are approximate.
For pricing information please contact our sales team.
Contact Us