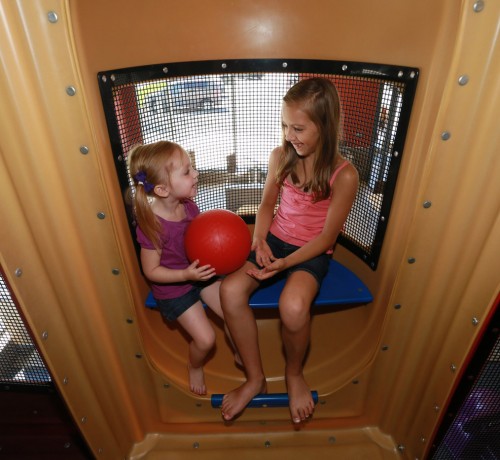 The Chit Chat Balcony makes a perfect spot for sitting and viewing the rest of the building or chatting with someone through another window or simply waving and talking to a friend outside.
The Chit Chat Balcony contains a large PVC coated mesh window and a bench seat, and has the versatility of adding activity panels.
Chit Chat areas make great transition areas within the playsystem with excellent visibility for children and parents alike.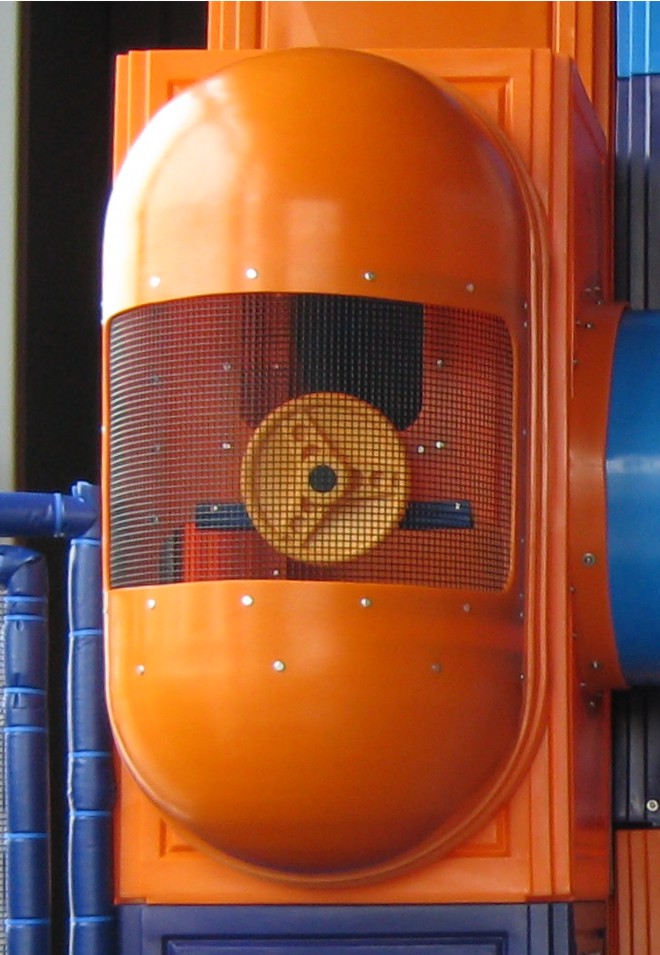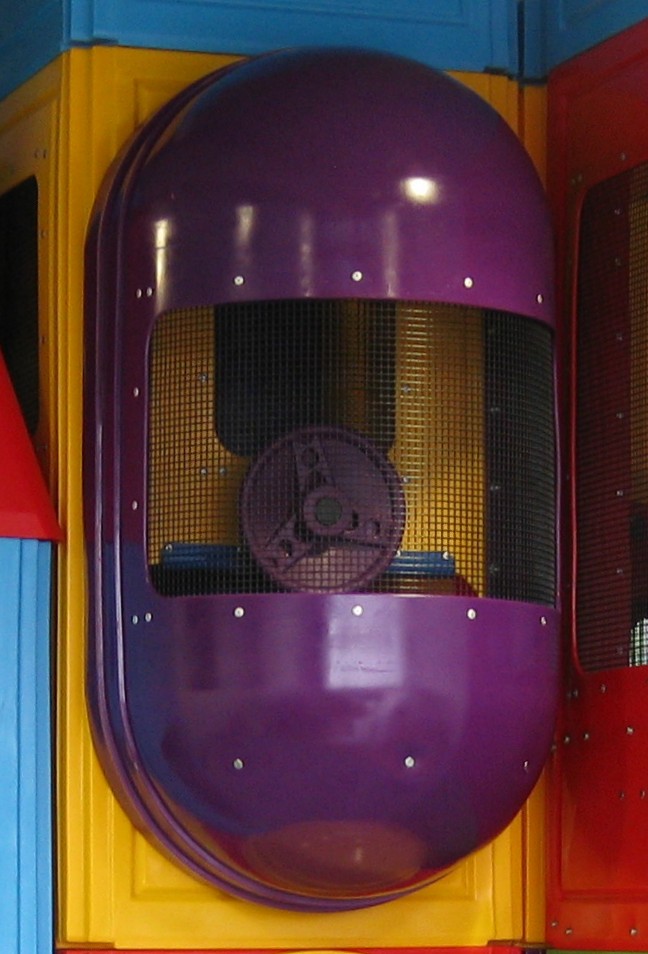 For pricing information please contact our sales team.
Contact Us