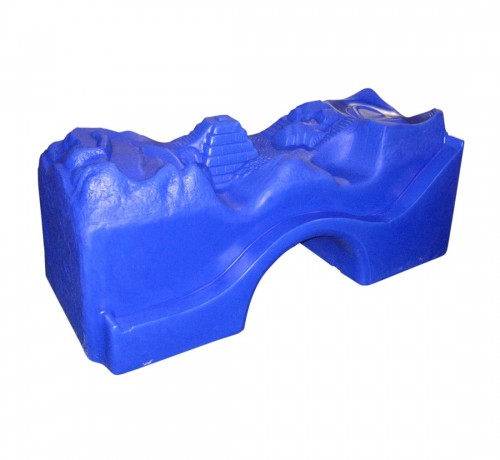 Ideal for parks, daycares, business lobbies & waiting rooms
We all know how popular the finger toys are. Children usually seem to carry these in their pockets. The Adventure Table brings to the everyday playground a new adventure in play. It is a large play table that contains a miniature adventure landscape designed for these specific types of toys. This is a low-cost investment with high play value return.
Low cost
Multi-child play
Suitable for boys and girls
Ages 2-10
CSA/ASTM compliant
ADA accessible
Durable maintenance free one-piece polyethylene table
No assembly
Great play value
Minimal space requirement
Safe
Great for multiple children to play with at the same time
What is the Adventure Table?
A great miniature play landscape for mini cars and the popular finger toys such as skateboards and scooters
Foundation for kids imaginative play
A table filled with activities
Every aspect of the table is designed for play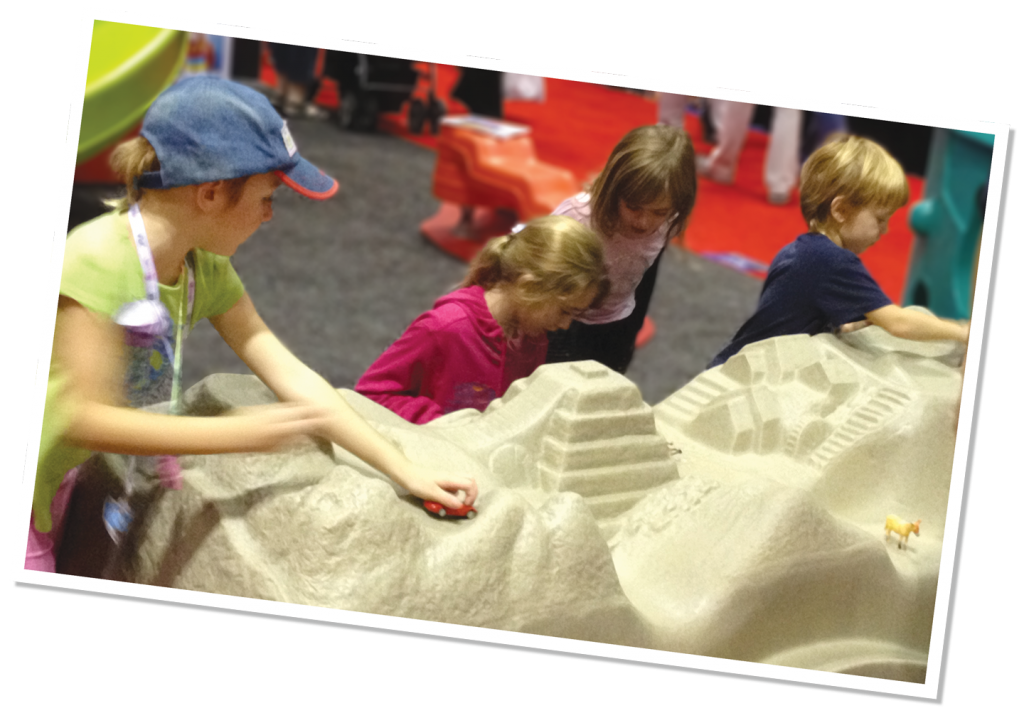 Feature Activities of the Adventure Table
Mountain terrain
Skate park activities
Aztec pyramid complete with bridge
Mountain village
Oval racetrack
Full length wave racetrack
Mountain bike trail
Finger climbing wall
Alphabet and number challenge panel
Great for use as a sand table
APPLICABLE FOR INDOOR AND OUTDOOR USE.
For pricing information please contact our sales team.
Contact Us