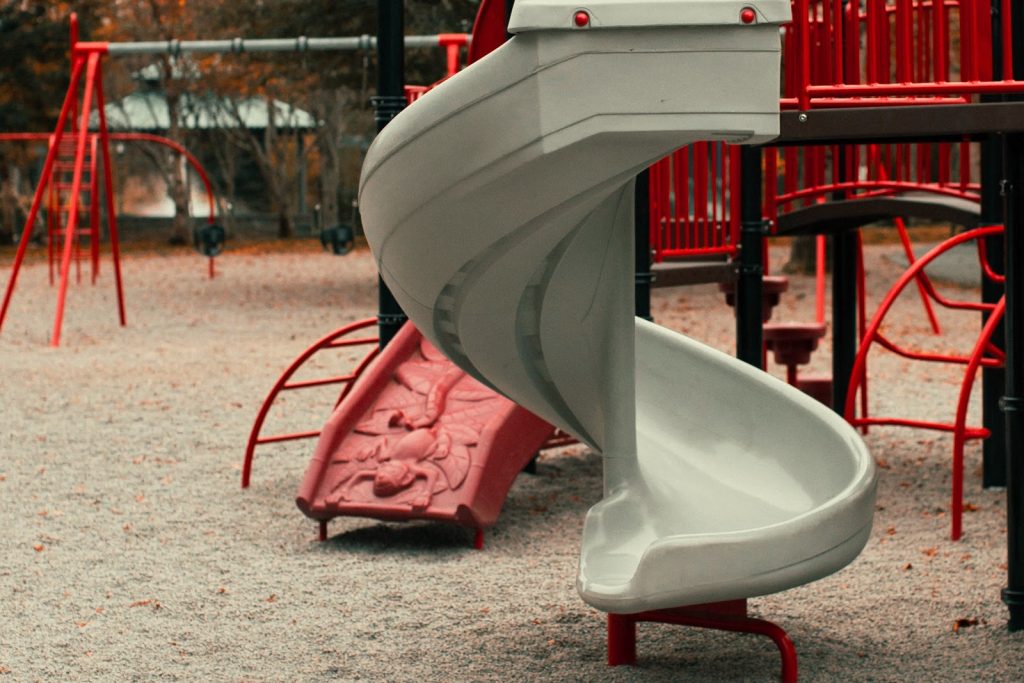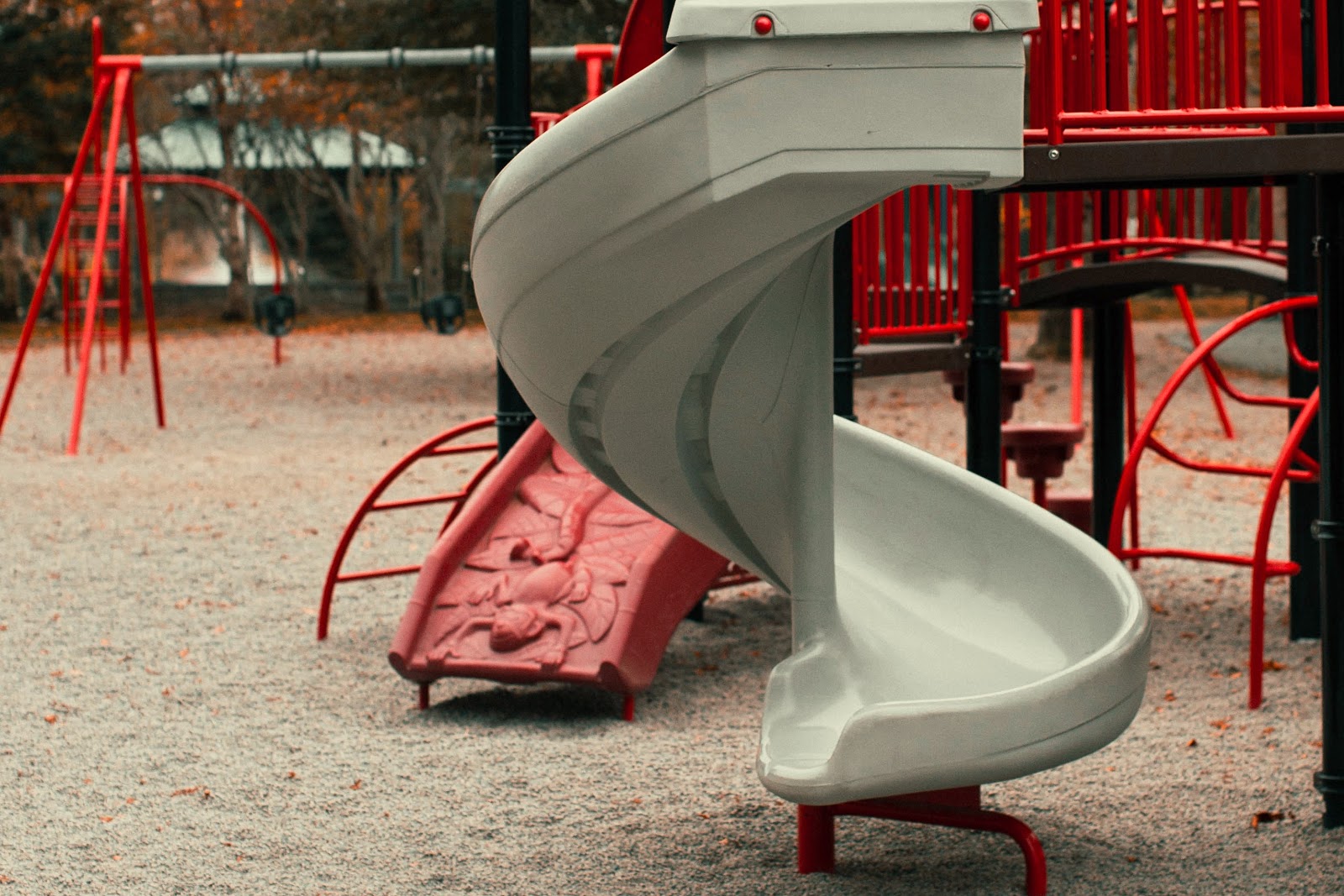 You've got a vision of a completely unique playground or playsystem. You know what you want the components to have, and what you want them to look like, but you can't find any preformed items that match your plan. What, then, is the best way to bring your ideas to life?
At SPI Plastics, we don't only manufacture and ship playsystem equipment around the world. We also have a rotational molding department specifically for the design and manufacture of one-of-a-kind plastic components. We're not fans just because the process is versatile and easy – rotational molding is a process that allows you to address multiple issues at the same time. When your piece is ready, it will literally be ready to go.
Today, we're going to look at the precise ways that rotational molding works for you to make setup and installation in your playground a breeze.
Molded-In Inserts
Let's say you're creating a customized climbing wall for your playsystem. It'll need to attach to the rest of the playground equipment to stay securely in place, but for that, you'll need nuts, bolts, and connective fittings.
With rotational molding, you can cut out all the loose bits to worry about by having the inserts molded directly into the plastic component. Because they'll be completely encased by the surrounding plastic, they won't leak or pop off, and all you'll have to do is install them in place. Say goodbye to losing small bits of hardware – rotational molding has you covered.
Affordable Tooling
Unlike injection molding, rotational molding doesn't require artificial pressure to force the plastic into place. Instead, the liquid plastic is spun throughout the mold using little more than gravity and centrifugal force. This means that molds can be made more quickly from softer materials (yes, even aluminum) and if changes need to be made to the mold, it can be accomplished quickly and at a much lower cost. This gives you a quality product at a much more affordable price, leaving more money in your pocket to spend on other components to make your playsystem truly unforgettable.
Permanent Graphics
Plastic components – especially those used in playgrounds – go through a lot of wear and tear. From scuffed sneakers to blistering sunlight, it's got to withstand a lot. Rotational molding maximizes the durability and strength of the piece (don't worry, we'll get there), but what about a logo or graphics? How often are you willing to pay to rebrand the same piece of equipment over time as it gets bleached or faded through use?
Rotational molding solves this problem by building whatever graphics you'd like directly into the walls of the product itself. No matter whether you want a logo, a texture, a pattern, or a specific illustration, it can be made a part of the product's physical design. You'll never have to repaint or worry about image flaking through use.
Durability & Strength
As we mentioned in the preceding section, the strength and durability of your playsystem components are essential for their long-term use and value. Rotational molding results in pieces that are double-walled with a consistent wall thickness throughout, eliminating the chance of collapse due to weak spots. As each piece is also created as a single, solid piece with no seams, the strength is maximized.
Rotational Molding at SPI Plastics
Don't settle for playsystems that miss the mark. Create your own plastic playground components with the help of SPI's rotational molding department. We'll support you every step of the way, from creating a 3D mockup and design to the actual development and production of your project. We're known for our careful attention to deadlines, and customers around the world are outspoken about their satisfaction with our work.
If you'd like more information on our rotational molding service or how we can help you make custom playsystems, call (519) 935-2211. You can also send us a message online.