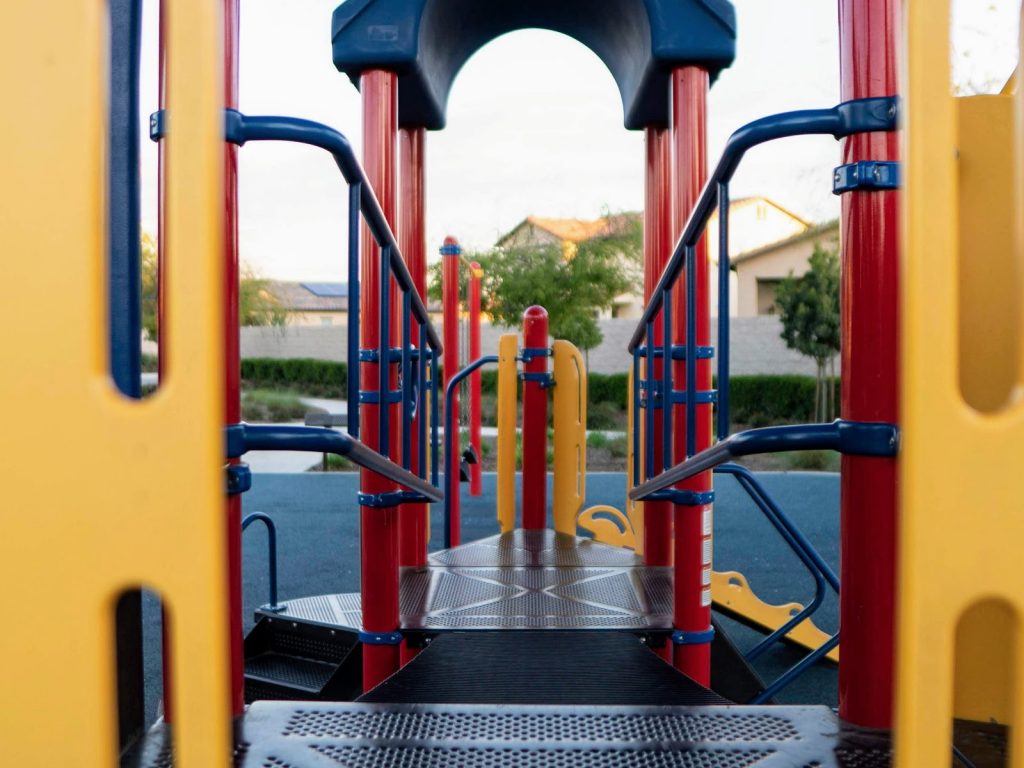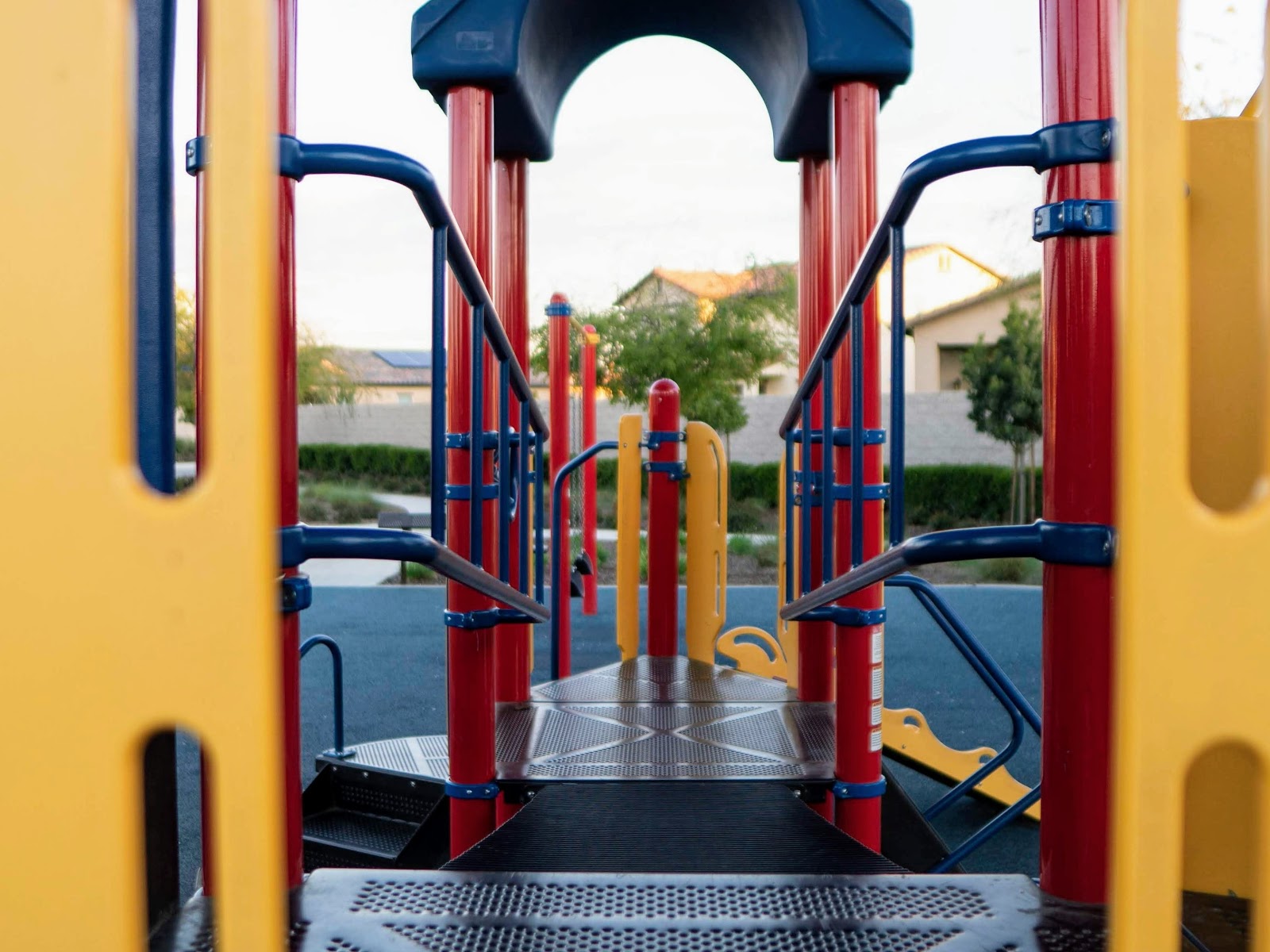 Designing a custom playground for your school or community park can be exciting and feel daunting at the same time. The options are almost limitless and you get to decide on everything, from the different types of components that will be used, the different colours and you even need to determine what age groups will be using it. There are ways to narrow down the options that will make the design process easier and with a little patience you can create a playground the entire community will enjoy.
When working with a professional company like SPI, the components we offer will make the design and construction of your playground a lot easier. We have the experience when it comes to the fine details but below is a basic guide to help get you started.
Five Things to Know When Designing a Custom Playground
To get started with the process for designing the playground, it helps to have a clear and concise plan that clearly explains the project's objectives. This will make things easier if the city or school has any constraints that need to be considered. As a basic start, these five things can help you decide which direction your playground should go.
Choose Your Playground Goals
Do you want to incorporate the surrounding natural environment or is the playground located in more of an urban setting? Do you want to develop an outdoor fitness area that includes equipment for adults and children? When designing the playground, these questions will need to be determined and starting here will get you one step closer to achieving the overall goals of the playground.
How Much Space Do You Have?
When planning your playground, consider the space you have available. Do you have a lot of space  to work with or is the area located in a small space? When creating a custom playground, one thing to remember is that the playground area extends beyond the equipment itself. It is also necessary to provide a cushioning surface that exceeds the limits of the playset. Typically, you need at least 6 feet of cushioning surface beyond the edge of the equipment. For slides and swings, it is usually advisable to increase the surface area so determining the overall space you have is important.
Focus on Flow. 
Children don't move in straight lines when they play and tend to zig and zag from place to place.  Creating a good flow keeps children busy and avoids traffic jams so utilizing space and understanding how children move and play will help make the playground a success. That will keep parents and children coming back time and time again. While it may look cluttered and untidy to adults, children thrive where colors, shapes and textures are rich. Having a fun and safe place to play is more important than having a clean-lined park.
What is your Budget?
Your budget plays an essential role in deciding what your custom playground can and cannot have. In addition to equipment costs, you will also need to consider permits, site preparation, surfacing, transportation routes, and more. You may already have a budget in place, or you may be looking to raise money through a fundraiser. Either way, the budget is a big part of the process
Don't forget the basics! 
Try to include basic yet important things in your space such as:
Drinking water or a water fountain
Seats or benches for adults
Trash cans or recycling bins in convenient locations
Rules and signs may also be required at the playground
Start Building Your Custom Playground Today!
Contact SPI today to discuss ideas for your custom playground!