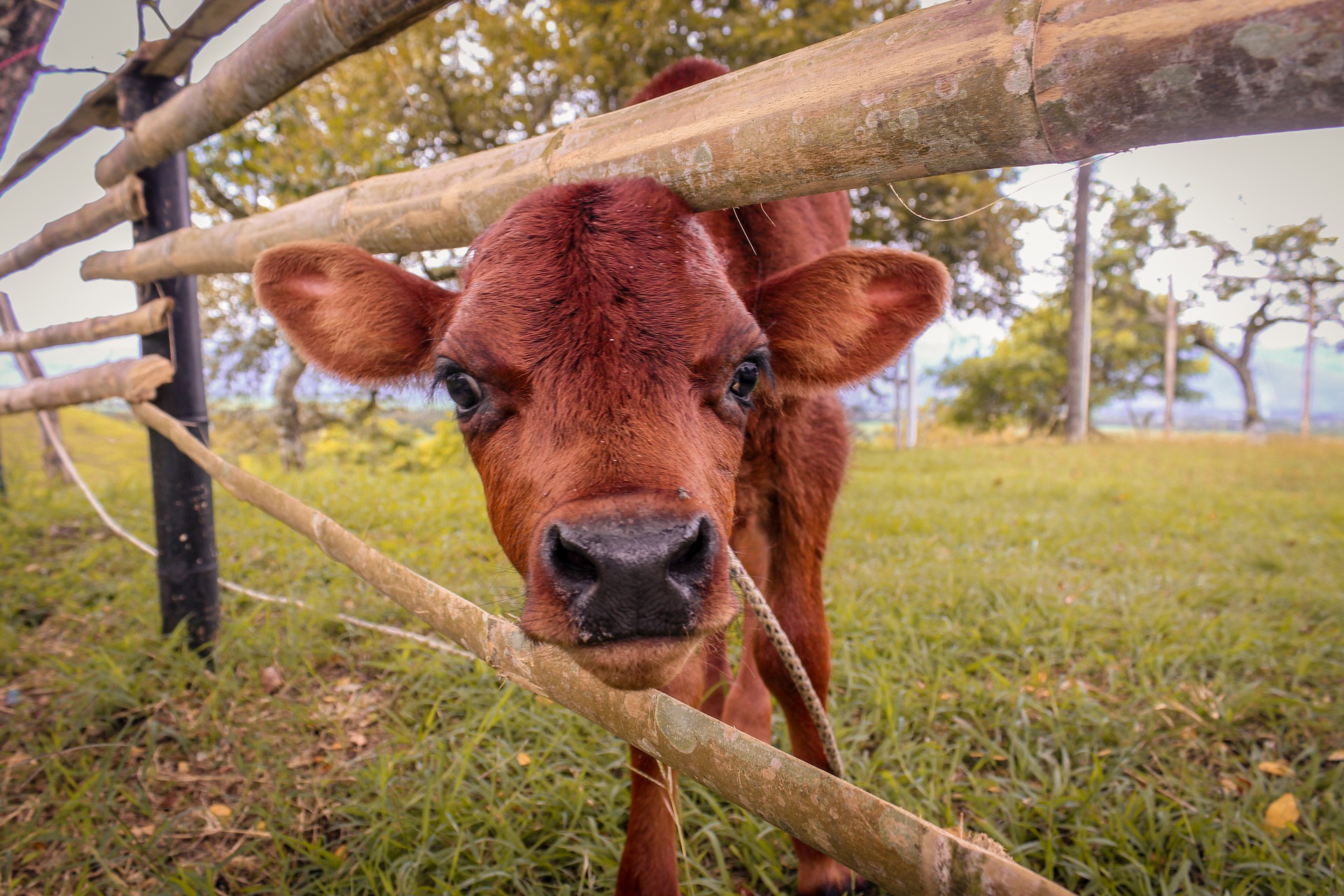 What is the most important factor affecting animal nutrition? Without any doubt, it is water. You can give good food, but livestock will not thrive if the water is not kept fresh and available.
When you keep livestock, it is essential to ensure they have enough water. Dehydration is a significant cause of problems in your livestock. Livestock waterers can help make this process very easy and simplify many processes.
Why Are Livestock Waterers Important?
Water is a vital liquid for all animals. It is an integral part of the cell, accounting for 40-80% of the animal's body weight, depending on the type and age of the animal. That is the primary way nutrients move and are excreted by animals. Water has many other essential functions, such as controlling body temperature, cushioning the joints, and supporting the fetus. The survival time of animals without food is much longer than without water. Insufficient water can significantly reduce productivity. If you don't have efficient equipment to water animals, they can develop a deficiency, leading to severe health conditions and death.
Advantages Of Using Livestock Waterers
The watering system has created many chances, including:
Increase livestock productivity
Better distribution of nutrients
Protect the water quality of streams and lakes
Here are some of the main reasons you need an automatic waterer for your property. Once you've decided on an automated waterer, our team of experts can help you select the best waterer for your property.
Cleaner Water
If there is water on the premises, foreign matter will likely get into the water. Insects, dirt, and other debris can easily contaminate livestock water supplies. The water source is underground and the waterer refills as required. Floating doors on some models also helps keep debris out of the water resulting in cleaner water for your livestock.
Comfortable Temperature
The automatic watering system helps keep the water at a comfortable temperature. It helps keep the water cold in the summer and warm in the winter. This helps encourage livestock to drink enough water to maintain hydration.
Improve Livestock Hydration
When your livestock has continuous access to clean water at a comfortable temperature, they are generally much more likely to drink enough water. This will significantly help reduce problems such as severe dehydration. The automatic waterer system helps provide access to the water needed for hydration.
Safely Drinkable Water
Keeping foreign substances out of the water that livestock drink makes it possible to provide livestock with safer drinking water. The automatic drinking function prevents the water from standing still for a long time. This helps prevent the growth of mold and algae that can be harmful to the person who drinks the water.
Convenient Process
Automatic watering systems are incredibly affordable. Once you have them installed on your property, you can reduce the effort you have to do to ensure that your livestock has ample water, clean water, and constant access to water. This convenient process can save you a lot of trouble with your property.
No Electricity
Many of our automatic waterers do not require electricity to operate. Waterers that do not require electricity are more versatile as they can be installed at the water source in the fields near your livestock.
Prevents Frozen Water
Many models have solid polyurethane foam insulation to help keep water ice-free longer in winter and cooler in summer. For climates with severe winter weather, we have electric models as well as models with an option to add a heater. We recommend consistent water use to ensure the water in the bowl is replenished frequently so it will not freeze during cold winter temperatures. Frozen water is dangerous for several reasons. For one thing, it can damage your property. In addition, icy water prevents livestock and horses from adequate access to freshwater.
Final Thoughts:
Our team can help you get the right livestock waterer to meet your farm needs. The design of an effective watering system makes it easy to get all these benefits. Contact SPI today for more information on the benefits of an automatic watering system.