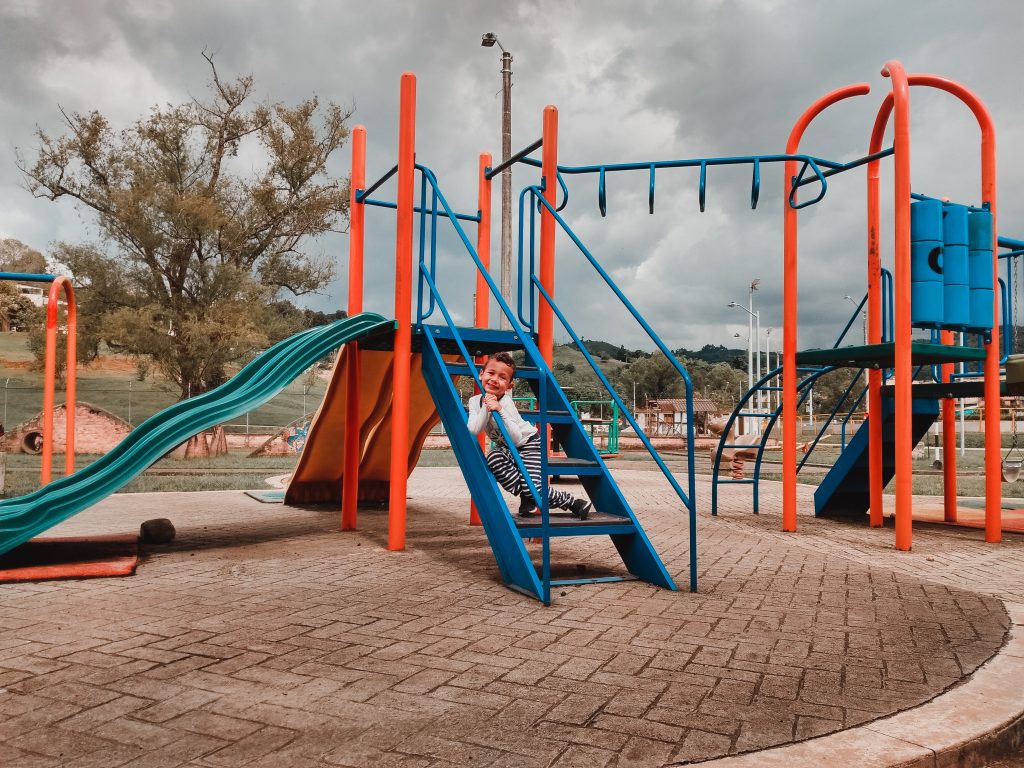 Outdoor playgrounds are places where parents bring their children to have a happy and healthy time. So, whether it is a playground at a school or a community, it must be designed keeping in mind the climatic changes that can take place at any time. Optimizing an outdoor playground for every type of weather condition can protect the children and make their playtime safer and happier. So, for designing an all-season adventure playground, consider the following points while planning an outdoor playground.
Select the surface material carefully
During the hot summer days, the parents are cautious about covering their kids with sunscreen. Still, they can burn their palms or legs by coming in contact with the hot surfaces of the playground's equipment which is made of metal or hard plastic that retains a significant amount of heat from the sun. The playground designers must select material that retains minimum heat to reduce the risk of thermal burns of children's skin. The plastic must be of good quality that can withstand exposure to the sun for years and years.
Make a lot of shades.
Heat is a typical summer danger, and shades are always necessary to save from the sun and rain in the rainy weather. The shades must be installed to not limit the visibility of the person supervising the kids. There are a variety of shades options in different designs and materials. You can select any depending upon your need or demand. Vertical wind sails are also an excellent option to save children from the chilly winds in the winter season. Don't forget the seating areas for the older people.
Incorporate an effective drainage design
Too much rain can make an outdoor playground unsafe if they are not designed according to this weather. The atmosphere's moisture content must be considered while selecting the construction material. Porous designs are helpful to reduce puddles. The stairs, ladders and walking area must have a high friction surface to prevent slips. In areas having harsh weather, it is better to have a closed room within the play area where anybody can move into in case of any emergency. Make necessary arrangements to protect the metal components of the structures in areas or times of high moisture to prevent rusting of the material. For this purpose, materials composed of alloys of metals are used, which also have better mechanical properties. Painting the surfaces can also protect them from moisture.
Wind resistant installation 
In areas of high wind, install the equipment with good anchor power, and the activity area must have things that can stand the pressure of the wind without wear and tear.
Suitable lighting system
Outdoor playgrounds must have a well-lit and sound-quality lighting system that is best for dark days and nights. Proper lighting is essential for the place to be secure and safe all the time.
Conclusion
Playgrounds are areas where children and their parents come to have a joyful and healthy time. Designing outdoor playgrounds to keep in view all the climatic changes and optimize the environment is necessary for safety and comfort. The sun, rain, winds and ice are in their way any time, so being prepared to face them with appropriate management makes the playtime joyful.
Contact SPI Plastics to build your custom outdoor playground.