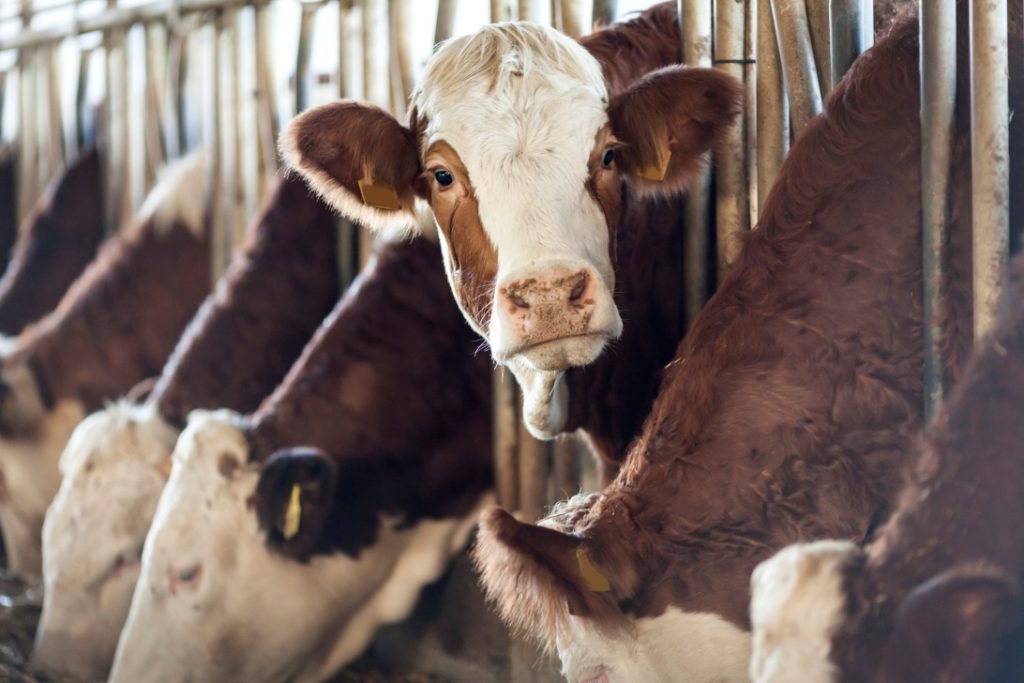 Other than food, clean water is the most important thing for the health and well-being of your livestock. Having a quality livestock waterer will ensure that your livestock will always be hydrated and healthy with minimal effort on your part. The problem is, finding a quality livestock waterer can be difficult for experienced and novice farmers alike.
What are Livestock Waterers?
Cattle or any livestock must have a clean water supply and livestock waterers are an essential tool to make sure this happens. They are standard equipment for the day-to-day operations of any farm and without this tool, a farmer would have to connect and move water lines on a constant basis. This takes a lot of time and effort.
A typical livestock waterer has a base and bowl that can be filled with a pressurized line and this helps to ensure your animals are always hydrated with minimal effort. A farmer can use a valve to control the amount of water your cattle receives and it can easily be adjusted as needed.
Insulation is also essential for livestock waterers, especially in cold winter conditions and temperatures. Protecting your water supply will help prevent freezing and allow for a limitless supply of fresh water.
Reasons to consider livestock waterers for cattle
Water is cleaner and safer for your cattle
Water sources like ponds can quickly produce dangerous algae, especially in hot weather. Most algae are harmless, but certain species, such as the turquoise algae, also known as blue-green algae, can increase the risk of colic. The dangerous toxins produced by cyanobacteria can harm your livestock and having a livestock waterer ensures the water supply is always clean.
Cattles are better hydrated
The SPI livestock waterer promotes cattle health by ensuring it is hydrated. Fully hydrated cattle are healthier and are less prone to diseases such as colic. Livestock waterers for cattle are easy to clean, provide a steady stream of fresh water with fewer pollutants, and encourage cattle to consume more water.
Mosquito populations decrease
Due to the small surface area of the water and fresh running water, there are fewer breeding sites for insects that transmit diseases which can make the cattle or your family sick. By eliminating large water sources, you and your cattle will be pestered by mosquitoes and reduce the possible dangers they bring.
You can save costs from precious resources
We've all experienced it: unknowingly opening a water valve while multitasking and forgetting about it. This can drains countless amounts of water and could cost you thousands of dollars. Livestock waterers can help prevent this from happening and will save money and water.
Suitable for any need or location
Our livestock waterers can meet your cattle's drinking needs, whether your herd is small or large! We have a wide range of Livestock Water sizes and styles (from electric and energy free to quick draining tanks and tipping tanks) to suit every need and location.
Livestock waterers for cattle are effective for adequately hydrating livestock with less time and physical effort on your part. Our livestock waterers are ideal for winter conditions because they prevent the water from freezing and they are extremely durable thanks to its high strength and smooth design.
For more information visit https://www.spiplastics.com/livestock-waterers/ where you can find the best solution with a number of parts or accessories.