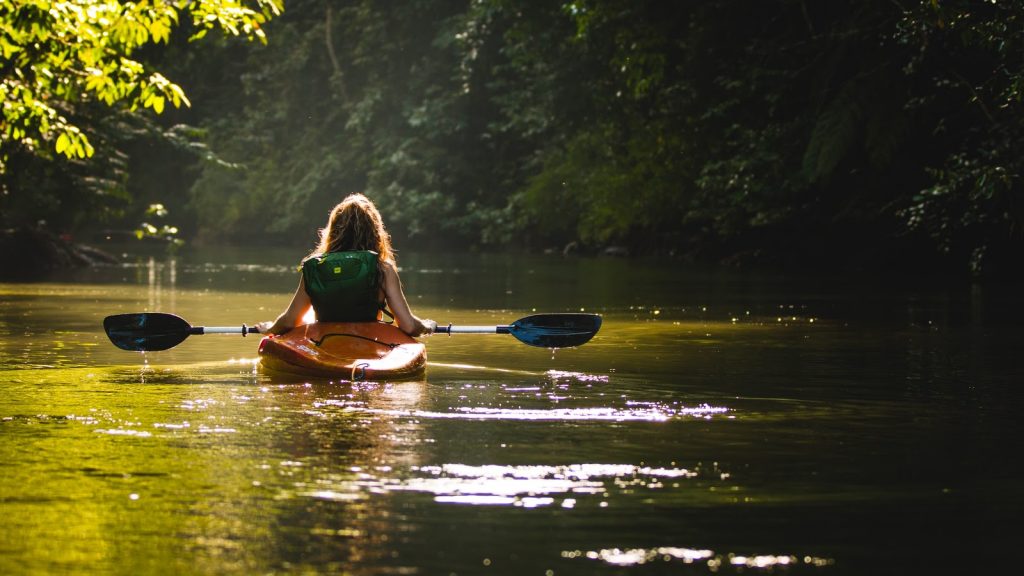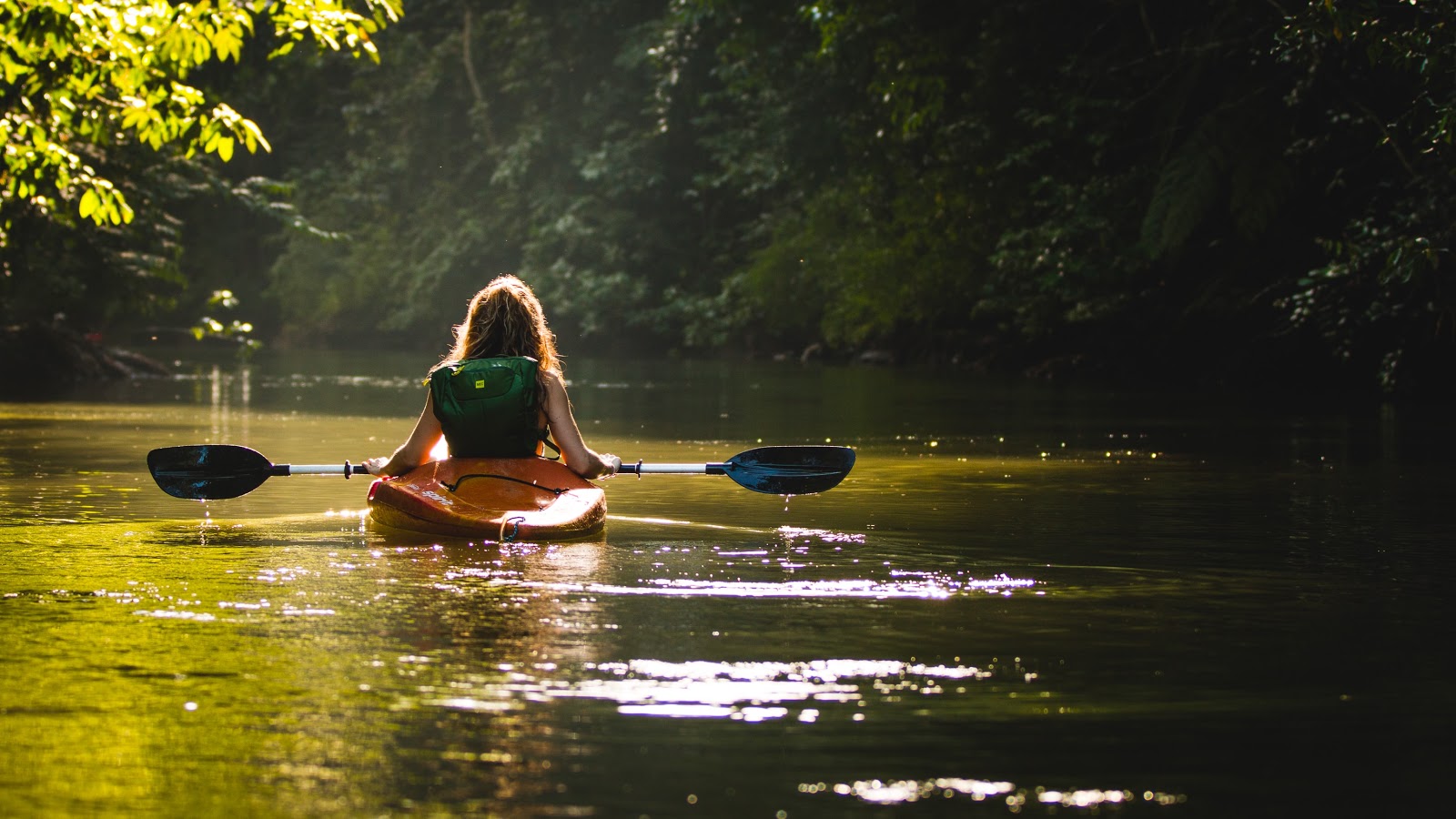 At SPI, we use rotational molding every day to bring both our designs and our clients' custom projects to life, so we know firsthand the dizzying array of items that can be made with this technique. However, unless you know what you're looking for, it's hard to recognize them when you see them. That's why we'd like to let you in on a little secret: you've likely already used or interacted with something that was made by rotational molding!
Today, we're going to take a look at six of the coolest items you never knew were made through rotational molding.
1. Baby Cribs & Changing Stations
It's true – gone are the days when baby cribs were the exclusive domain of wood or metal. Rotationally molded baby cribs aren't only lighter than cribs made from other materials; they're also just as sturdy. The seamless design means they're easy to clean, and they can be designed to include storage shelves, cubbies, and wheel attachments for easy mobility if the need arises.
Similarly, the changing stations you'll find in restrooms are also courtesy of rotational molding. Again, the even-thickness, seamless structure maximizes the strength and durability of the design, and with no grooves or seams to catch grime, they're easy to keep clean and sanitary.
2. Kayaks
As a Canadian company, we can confirm that one of the great joys of summer in Canada is pulling out your canoe or kayak and going for a relaxing paddle on the lake. Kayaks, in particular, are a great example of the design versatility that can be achieved through rotational molding.
Parts produced through rotational molding are hollow on the inside, which, in the case of the kayak, contributes to both its lightness and buoyancy. Even wall thickness means that every inch of the kayak is just as strong as the next, which is perfect to last for years of use. Rotational molding allows for different design elements to be printed directly into the plastic, so if you're looking for a kayak with a water bottle holder or your company's trademark on the bow, you can make it happen.
3. Store Mannequins
Rotational molding is everywhere, even when you're shopping. Store mannequins can be made from either one solid piece of plastic or put together from several interchangeable parts (also made by rotational molding, of course). This allows stores to create mannequins with different configurations, which can be used to display different products and create more interesting arrangements.
4. Industrial Bins & Recycling Units
Sure, we know that industrial bins and recycling units aren't particularly glamorous, but they are everywhere. They're what makes it possible for businesses and homes alike to safely and neatly discard trash. Plus, as you can probably already intuit, the properties imparted by rotational molding are perfectly suited to this use. Seamless plastic is easy to clean, which makes maintenance fast and simple. The double-walled design is strong, ensuring that there won't be any cracks or leaks.
5. Backyard Observatories
It's true! Rotational molding is so versatile that it can be used for any kind of custom design project, and one of our favourite creative visions is the SkyShed POD. The double-walled design means it can stand up to any weather thrown at it (which, in Canada, is important, as many a shed has been lost to heavy snowfall accumulation), but that's not all. Rotationally molded pieces don't have to be hollow. They can be filled with insulation, which, in the case of the SkyShed POD, means much more pleasant stargazing at any temperature.
6. Spine Boards
Spine boards are an essential piece of equipment for first responders, and once again, we have rotational molding to thank for a strong solution to the problem. The hollow walls lend to the board being naturally buoyant, which is an important quality for water rescues. The lightweight quality of the product means it will be quick and easy to grab, and again, no seams ensure fast and effective sanitation.
Hopefully, you've gained a new appreciation for the possibilities introduced by rotational molding. We're proud to use rotational molding in our range of playground components, and we're ready to work with you to bring your idea to life. If the only thing you have is a concept, that's all right – SPI's team of designers will work with you to create a 3D model, develop the mold specifications, and produce a prototype.
For more information about SPI's in-house custom rotational molding service, call our office at 1-800-269-6533 or contact us online.